Looking to enjoy an afternoon hunting for treasures, a leisurely stroll around a summer farmer's market, or just need to grab a few essentials? There are plenty of places to shop in our corner of the woods. Before you head home, be sure to stock up on some of our area's incredible local farm-produced goods or world-class beer — they make excellent gifts for loved ones (assuming you don't decide to keep them all for yourself! We won't judge). 😉 Without further ado, here are our picks for the best shopping near Sky Meadow Retreat.
Clothing and Home Goods
Burlington's Church Street is our personal favorite place to go if you're really looking to make an afternoon of it. This lively street in Vermont's biggest city is home to a number of great clothing boutiques and artisan home goods stores, including Vermont Flannel Company, Earthbound Trading, Ten Thousand Villages, and Frog Hollow, to name a few. If vintage finds are more your speed, be sure to check out Old Gold.
Main Street in Stowe is another lovely spot to stroll and stop into the various clothing shops, such as Moonwake, Archery Close and Shaw's General Store, as well as home boutiques like Remarkable Things and the Country Store on Main.
Downtown Montpelier is another great place to peruse new and vintage finds at places like Althea's Attic, The Getup Vintage and Onion River Outdoors. For home goods and eclectic crafts, be sure to stop by Rebel Heart and Artisan's Hand.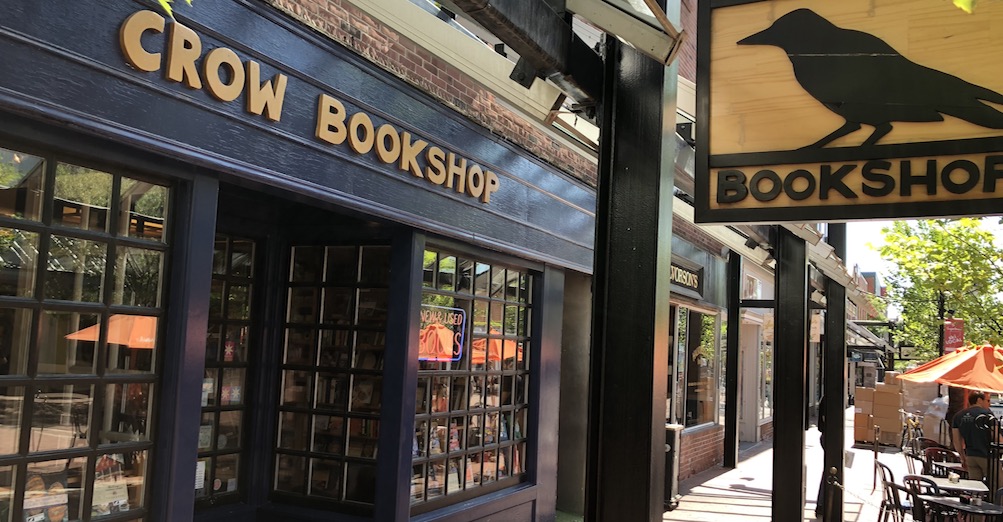 Bookstores and Record Shops
Galaxy Bookshop (Hardwick) is our local gem in nearby Hardwick. Stop in for their great selection of grown-up and childrens' books as well as thoughtful gifts and literary treasures.
Crow Bookshop (Burlington) is a Church Street favorite offering both new and used selections in cozy environs.
Pure Pop Records (Burlington) is another Church Street marketplace spot featuring a great selection at reasonable prices.
Secondhand Prose (St. Johnsbury) offers thrifty secondhand options in support of the wonderful St. Johnsbury Athenaeum library.
Bear Pond Books (Montpelier) is a downtown Montpelier favorite that also hosts literary events and book signings. (While you're in Montpelier, be sure to stop by Phô Capital for some of the best phô in Vermont!)
Buch Spieler Records (Montpelier) is another great spot to stop in the capital city, with knowledgeable and friendly owners. Be sure to check out the Vermont section 🙂
Speaking Volumes (Burlington) offers a huge selection of both records and books (in separate buildings, across the street from each other) as well as some antiques for good measure! An eclectic, labyrithine place that's perfect to get lost in for an hour or two.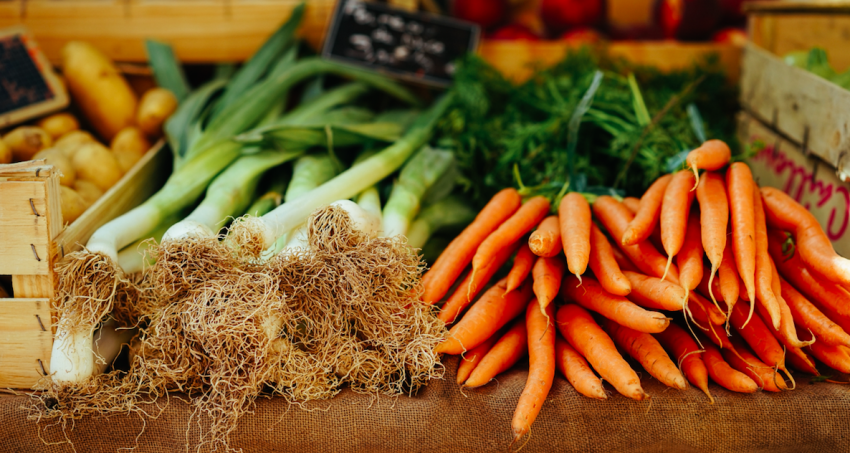 Farmers' Markets and Local Goods
Hardwick Farmers' Market opens on Friday afternoons from 3-6pm during the market season. In addition to the many wonderful vendors, you'll also find live music and food stalls that really make it a party! Visit their website to learn more.
St. Johnsbury Farmers' Market happens on Saturdays during the market season (roughly May-October) and every 1st/3rd Saturday all winter long! Visit their website for the most up-to-date information.
Glover Farmers' Market opens on Sundays from 11am-2pm during their market season, roughly June-October. Visit their website for all the details. (While you're in Glover, be sure to stop by the Busy Bee Diner for breakfast or snag some Parker Pie pizza on your way to the show at Bread and Puppet.)
Hill Farmstead Brewery (Greensboro) is one of the many excellent breweries near Sky Meadow. Even if you don't have time for an in-person tasting, be sure to stop by and pick up some cans of this liquid gold for the road. The beer lovers in your life will thank you!
Groceries and Essentials
Smith's Grocery (Greensboro Bend) is our closest store, only about 8 minutes' drive from Sky Meadow. They offer a good selection of basic groceries, toiletries, over the counter medicines and other such essentials. They also offer a nice array of gifts and local goods (including Hill Farmstead beer), gas to fill up the car and a deli where you can grab lunch.
Buffalo Mountain Market (Hardwick) is our local co-op that has been member-owned and operated since 1975. They offer an extensive array of organic and locally-produced goods, an incredible bulk foods & spices section, and more "conventional" options as well. If you don't find exactly what you need there, you might also have some luck at Tops Market just down the road.
Willey's Store (Greensboro) is one of Vermont's oldest and largest family-owned general stores. When we say you can find a little of everything here, we're not kidding! Their shelves are piled high with groceries, local goods and gifts, medicines, outdoor gear, farm equipment, and more.
Walgreens (Hardwick) is the closest pharmacy to Sky Meadow, about 15 minutes away. There is also a CVS in Morrisville, about 35 minutes away.
Price Chopper (St. Johnsbury & Morrisville) is a good place to go if you need specific grocery items that you don't find at the smaller markets closeby. The nearest locations to Sky Meadow are in St. Johnsbury to the southeast & Morrisville to the west.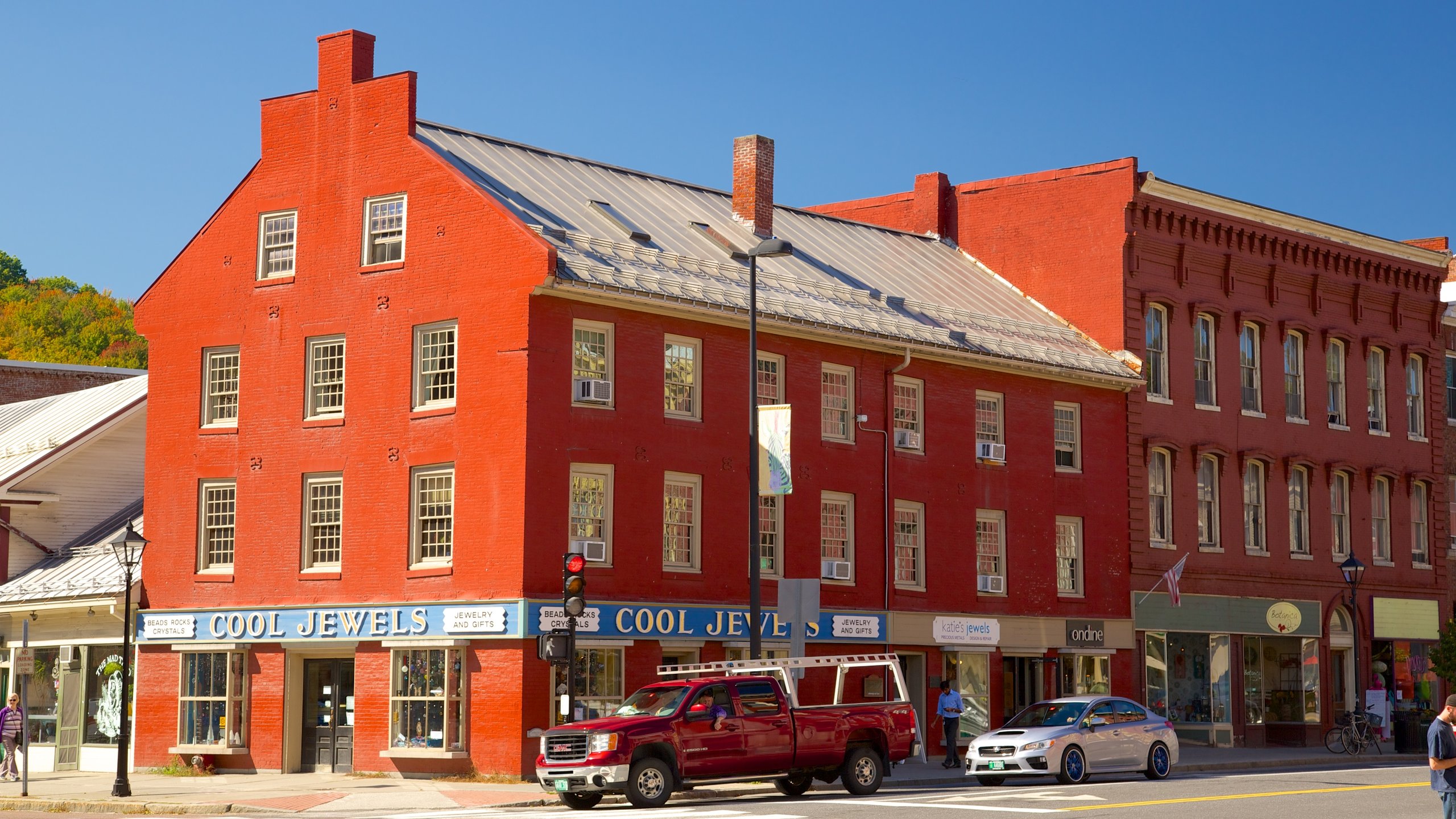 Gifts and Souvenirs
Stowe Mercantile (Stowe) is a massive warehouse full of Vermont-made foods, books, apparel and souvenirs. You're sure to find something for everyone here!
Cool Jewels (Montpelier) is a gem of a spot (pun intended) that's been selling beautiful crystals, jewelry supplies, gemstone decor and other unique gifts for decades.
The Northeast Kingdom Artisans Guild (St. Johnsbury) is another treasure trove full of incredible works from artists based in Vermont (plus a few in New Hampshire).
Ready to plan your own Vermont getaway? Sky Meadow Retreat is available for group retreats, holistical gatherings and Vermont vacation rentals all year round. Reach out to us anytime at [email protected] to begin planning your next adventure.