I know what you're thinking — a garden update in February? But here we are! Although the snow and cold is still very much here, we're more than halfway to the spring equinox. Inside our winter "burrow" we have been busy planning and dreaming for the growing season to come. Our efforts this year will be largely focused on the large organic vegetable garden that helps to feed our many guests! We'll also be planting new Vermont medicinal plants or expanding existing patches through propagation.
The Vegetable Garden
In the vegetable garden, we'll have our usual array of peas, beans, tomatoes, cucumbers, kale, and several types of squash — just to name a few! The garlic and potatoes will be grown from the same stock that have been grown, harvested and replanted here for more than a decade. We've also stocked up on all our seeds and will plant the rest of our starts in late March or April. Some seeds (especially perennial herbs) need a long stratification in order to germinate, so we'll start those even earlier. In our region of Vermont, the growing season is short, so we must be ready to plant as soon as it's warm enough to make the most of it!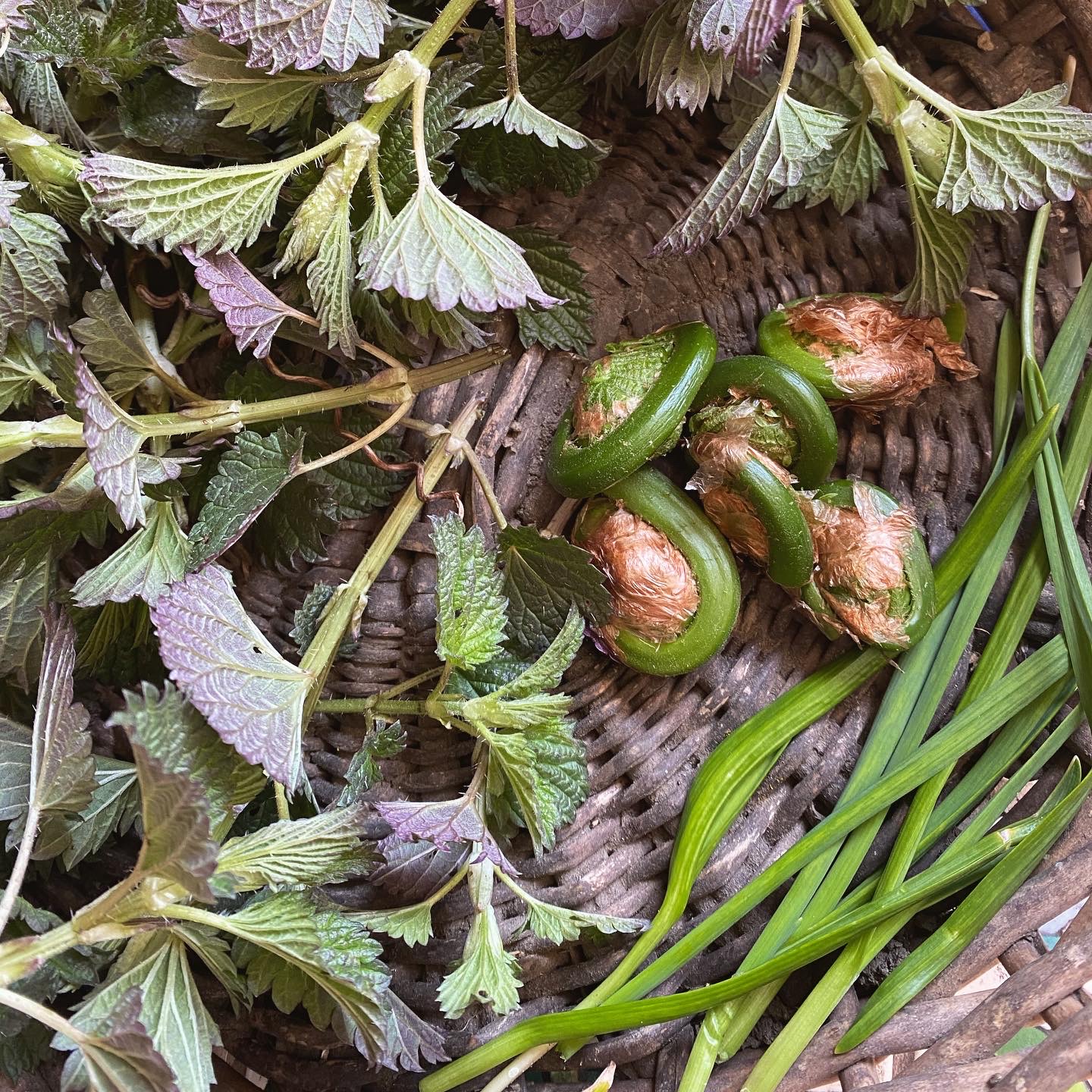 Native Plants and Medicinal Herbs
While the vegetables are just beginning to grow, we look forward to foraging! Some of the first spring greens and Vermont medicinal plants, like nettles and chickweed, help tide us over. We're looking forward to expanding our medicinal herbs in a dedicated herbal medicine garden. We'll also add companion plantings around the vegetables and elsewhere on the property. A few of the new herbs we'll be sowing at Sky Meadow include borage, elecampane and blue vervain. We'll also use forest gardening techniques to expand existing patches of at-risk plants like goldenseal and blue cohosh. Providing safe haven for the many beloved plants, pollinators and other animals — especially the endangered ones — is incredibly important. We look forward to continuing to build on this goal each year.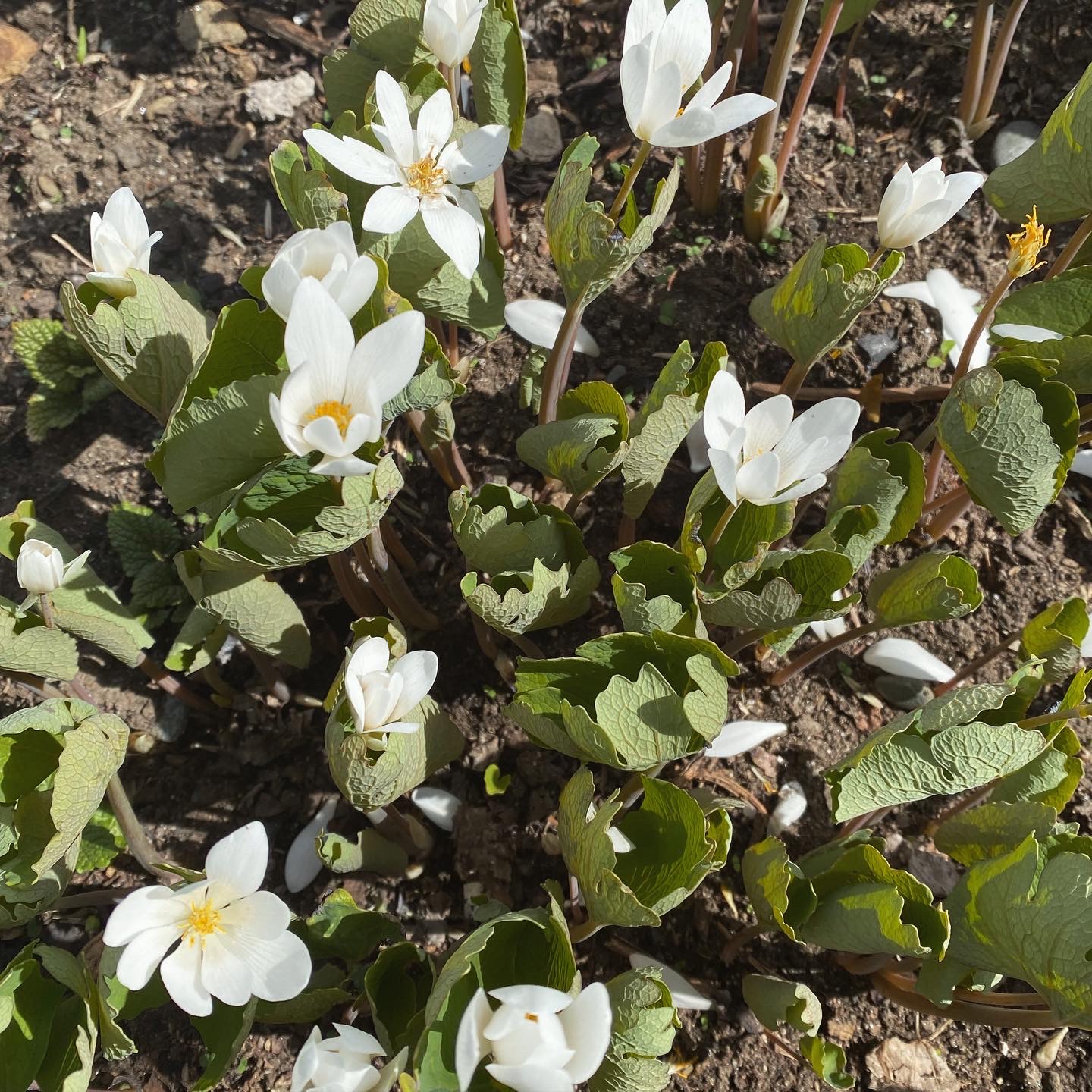 We are so excited (if you can't tell!) for the coming of spring so we can get to work on all we've been dreaming up. We look forward to sharing more updates as we can!
Are you looking for a Vermont retreat center where you can experience the beauty and healing power of nature? Reach out to us and we can help you plan your dream nature getaway.