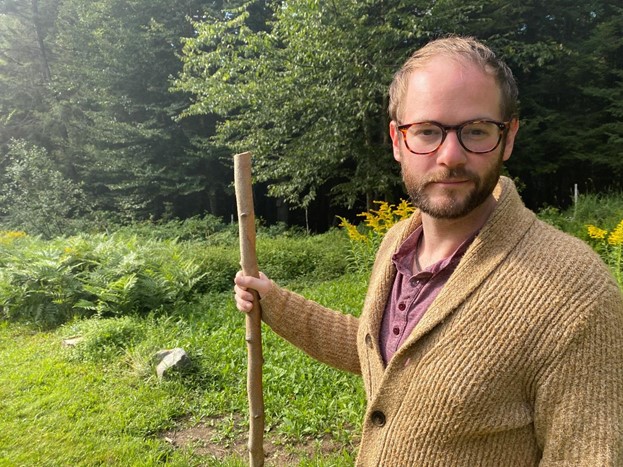 Brendan Graham Dempsey
(HOST/EVENT COORDINATOR) is passionate about homesteading, organic gardening, and cultivating space for meaningful engagement. For him, Sky Meadow is the perfect sanctuary for bringing all of these elements together into one harmonious vision. Having first fallen in love with the magic of Sky Meadow as a manager-in-residence back in 2017, he brings to his new role a dedication to helping facilitate experiences of wonder, community, learning, and healing.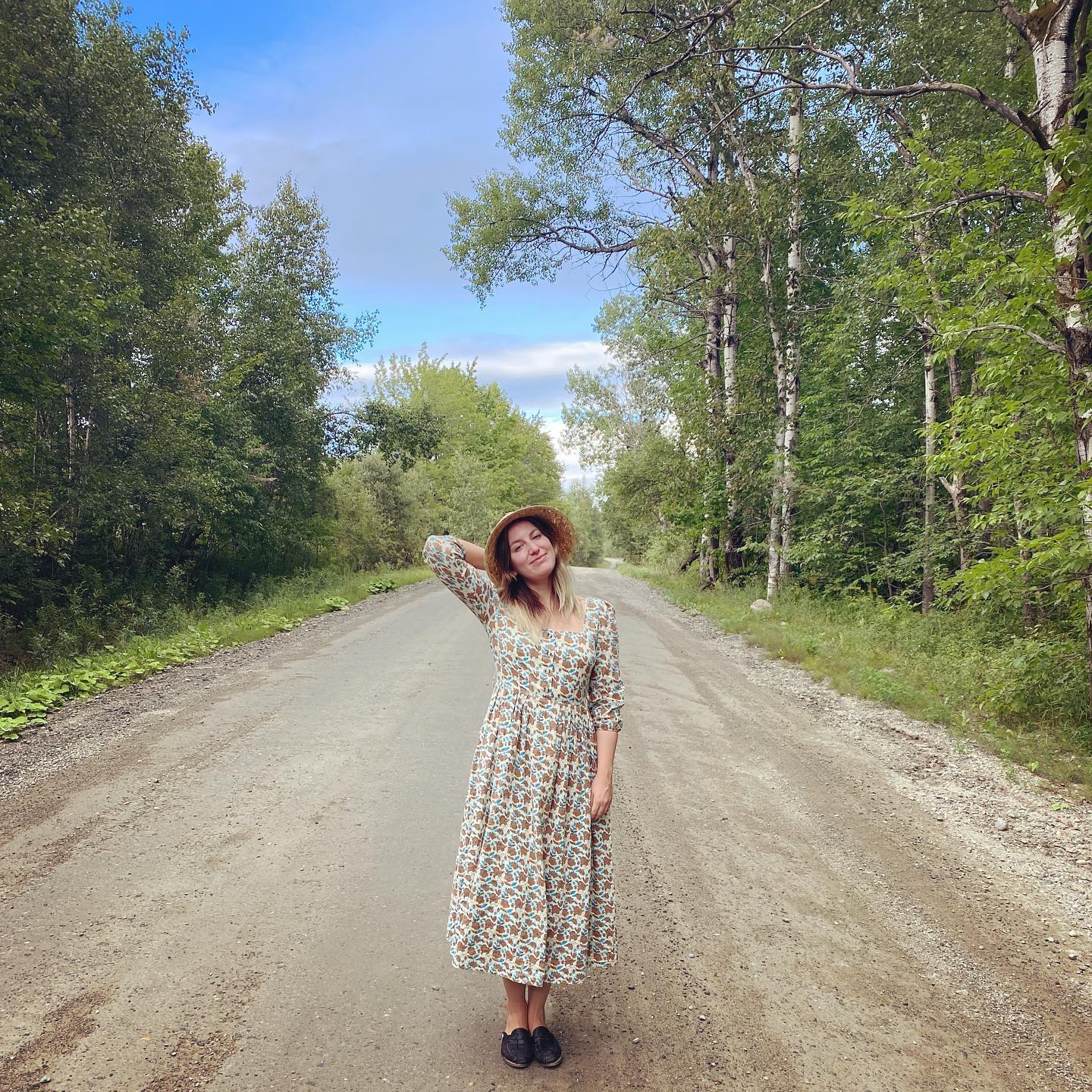 Erin Elisabeth Smith
(HOST/EVENT COORDINATOR) is a passionate foodie, budding herbalist, and animal lover. Hailing from Chicago and later transplanted to NYC, she once swore she'd never leave the city life behind — but, luckily, life had other plans. She looks forward to sharing with others the transformative beauty of nature, cultivating the bountiful riches and flavors of this land, and to being the best alpaca mom she can possibly be.
Recognizing Sky Meadow's decades of fostering meaningful retreats and transformative experiences, Brendan and Erin are grateful for the opportunity to continue nurturing this mission in the retreat's new chapter.
The Team Behind Sky Meadow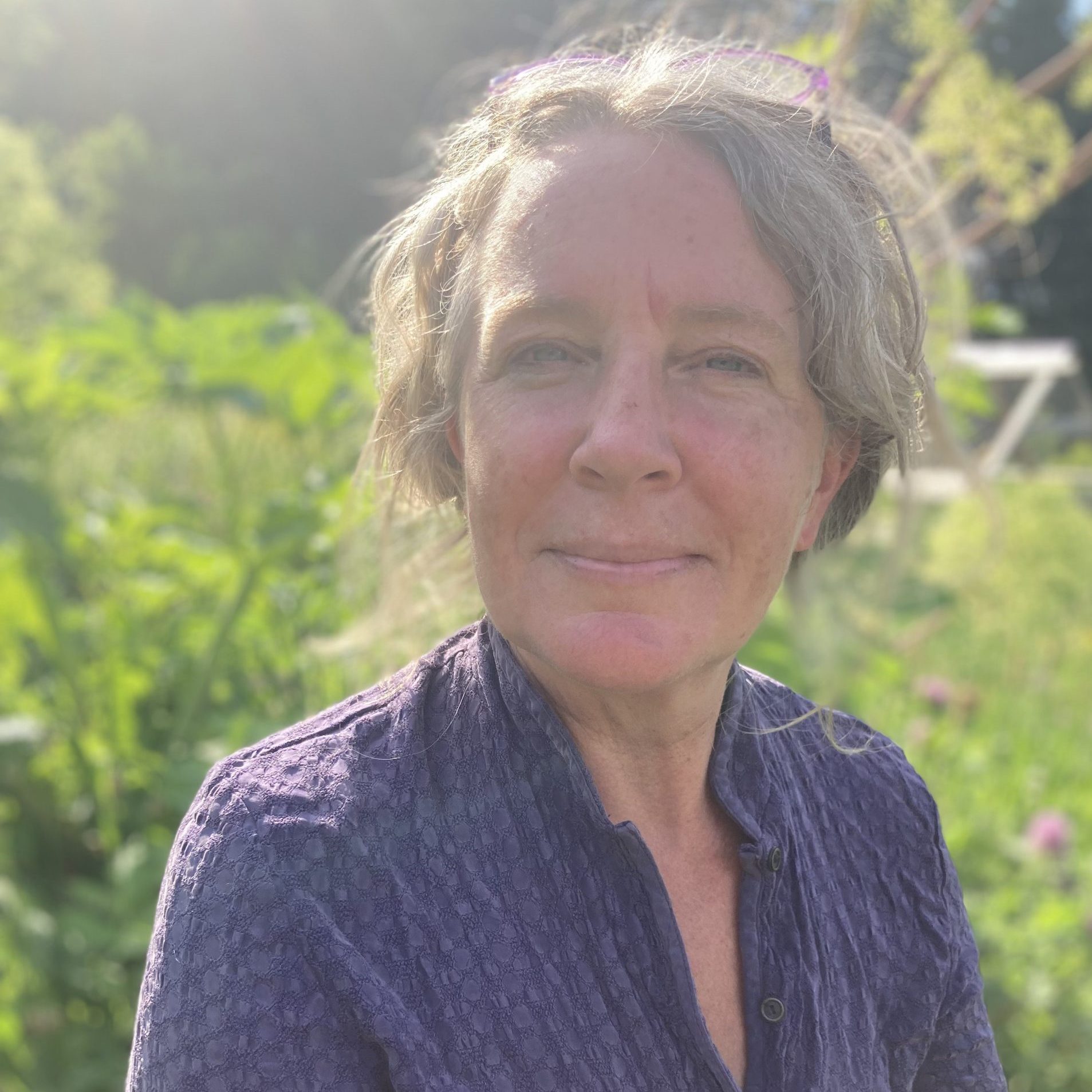 Justine Farrow
Principal Chef/Caterer
Growing up in Vermont with "back to the land" parents, Justine Farrow has always recognized locally grown whole and organic foods as fundamental to a healthy, happy and balanced lifestyle. She has earned her chops over the years cooking at the renowned vegetarian Horn of the Moon Cafe, baking alongside King Arthur's Master Baker Jeff Hammelman, preparing fresh farm-to-table meals at Spring Lake Ranch therapeutic community, and most recently planning colorful and vibrant "straight from the garden" meals at Sky Meadow Retreat Center. She takes great pleasure in using the freshest and highest-quality ingredients to create delicious, nourishing dishes that meet alternative dietary needs, tastes, and preferences. Justine honors food as community medicine, recognizing the essential value and joy of partaking in shared meals. It is around the table that ideas are expressed, where friendships blossom, where we laugh together and integrate our shared experiences.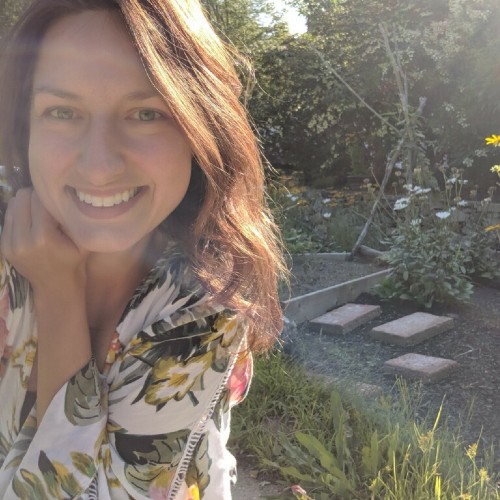 Katie Conklin
Event Coordinator
Katie works as the heart and soul of the event/retreat-planning and coordination team; her key strengths are logistics, communication, organization, and imbuing the entire process with her heart, soul, and energizing spirit. Katie's passion is making sure each and every event or retreat organized goes off without a hitch and is filled with magic and wonder. If you had a life-changing and unforgettable experience at Sky Meadow, you can bet Katie was there the whole time—working in the background and behind the scenes making it happen!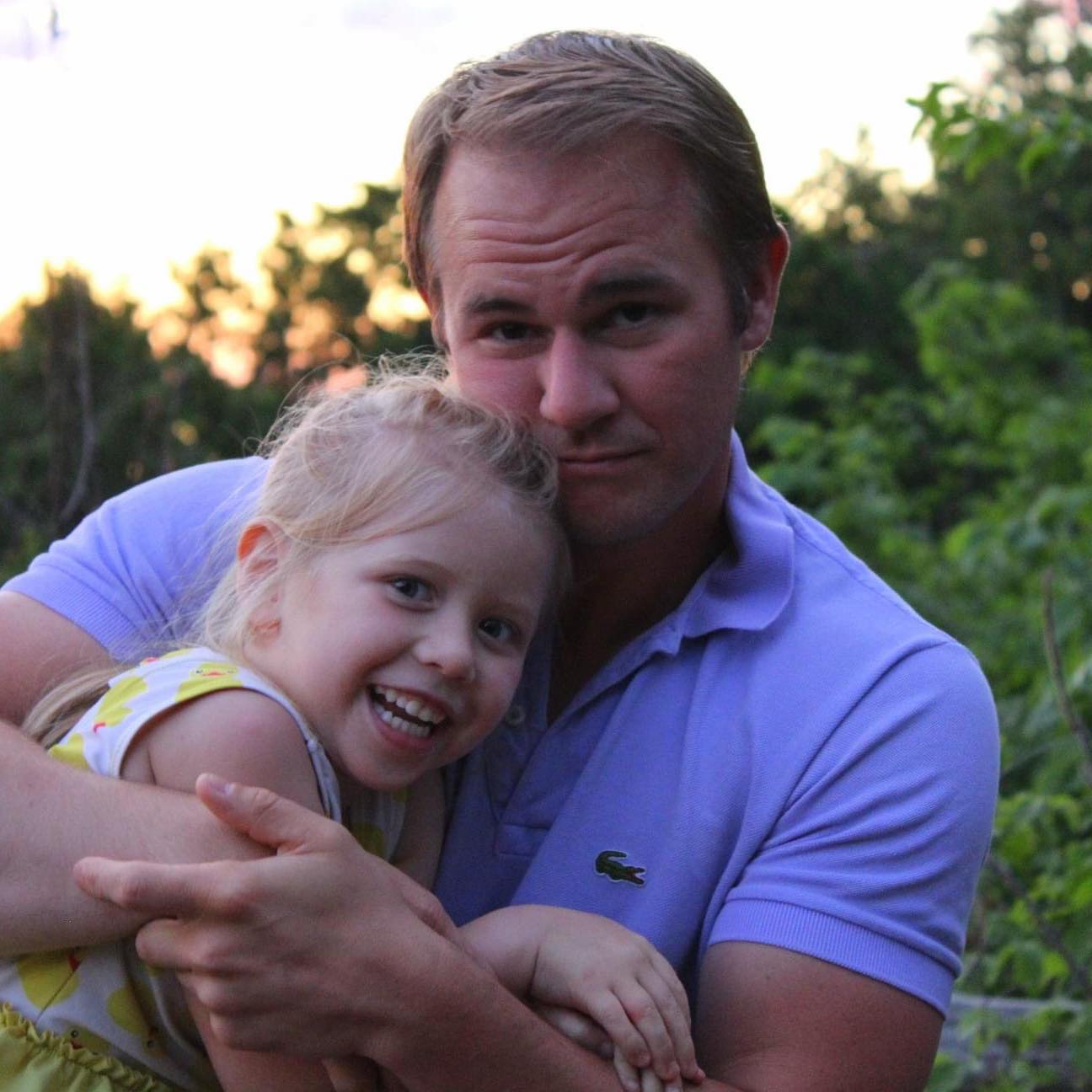 Sean Dempsey
Event Coordinator
Sean is delighted to be part of the event coordination team at Sky Meadow. His role is helping events such as weddings and family reunions flower into magical weekends that are remembered forever. Sean also assists with the coordination of holistic, spiritual, yoga and/or corporate retreats on site. He has over 15 years in marketing and business experience and brings this expertise and logistical awareness to the team at Sky Meadow.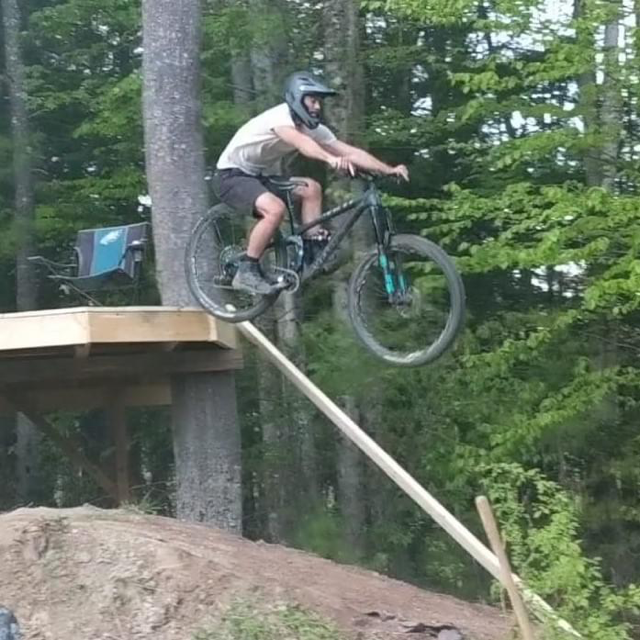 Joe Bernitt
Event Coordinator
Joe is a big picture as well as a logistics man. He works around the clock thinking about and envisioning ways to improve and re-energize Sky Meadow—and then rolls up his sleeves to make these idea happen. Joe's passions are strategy, execution, and "big picture" thinking. For every amazing thing done anywhere in the world, rest assured there is always an idea that started it. Joe is the one thinking up our big ideas before they become a reality.