The Northeast Kingdom of Vermont may be remote, but it's anything but boring! There is lots to see and do here in our corner of the woods. When you're not enjoying the great local dining options or shopping, here are our picks for entertainment near Sky Meadow Retreat.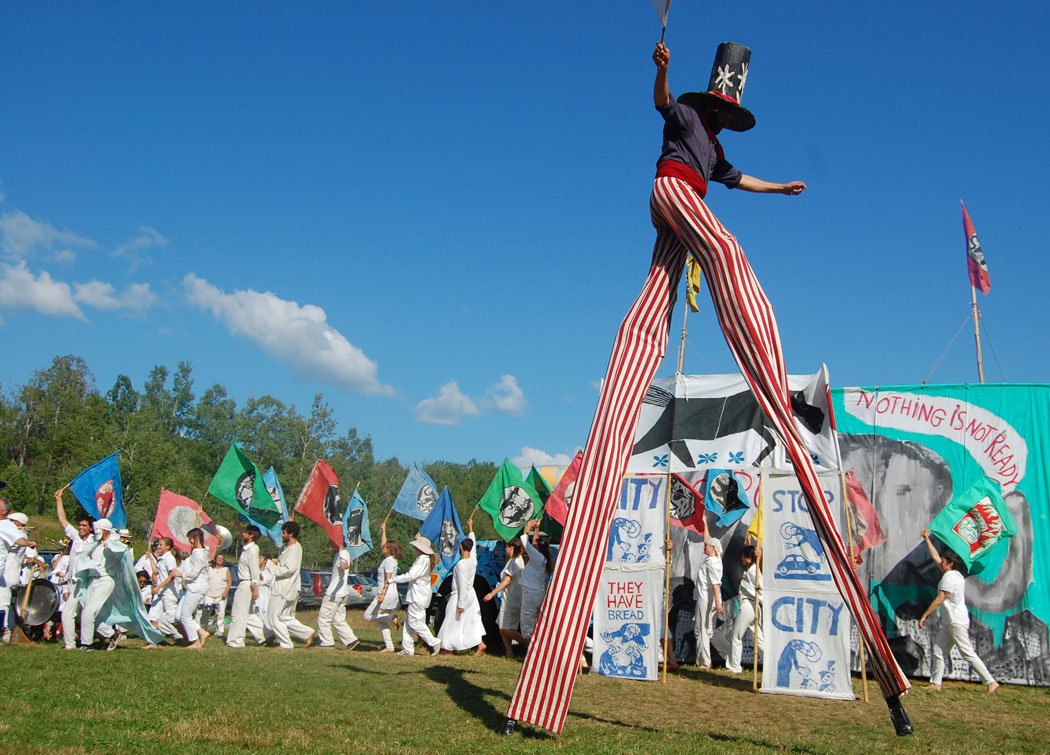 Live Theater and Music
Bread and Puppet Theater (Glover) is a Vermont institution with their larger-than-life papier-maché puppets, distinctive art style and off-beat brand of radical political theatre. Come for their weekend circus shows throughout the summer months, or visit their museum and print shop year-round.
Highland Center for the Arts (Greensboro) is another great option for entertainment near Sky Meadow, only 20 minutes away. They offer an eclectic events calendar of touring musicians, local choirs and theatrical productions, outdoor chamber music concerts and more.
Flynn Theatre (Burlington), located at the end of Church Street, is Vermont's largest performing arts venue. Catch a touring Broadway cast, Vermont Symphony Orchestra concert, or one of the many other incredible touring musicians.
Higher Ground (South Burlington) is one of Vermont's most popular live music venues and a favorite stop for touring musicians. Check out their website for the latest calendar.
Catamount Arts Center (St. Johnsbury) has been a neighborhood treasure for over 40 years. This full-service arts center offers not only live music and entertainment, but also film screenings, art classes and more.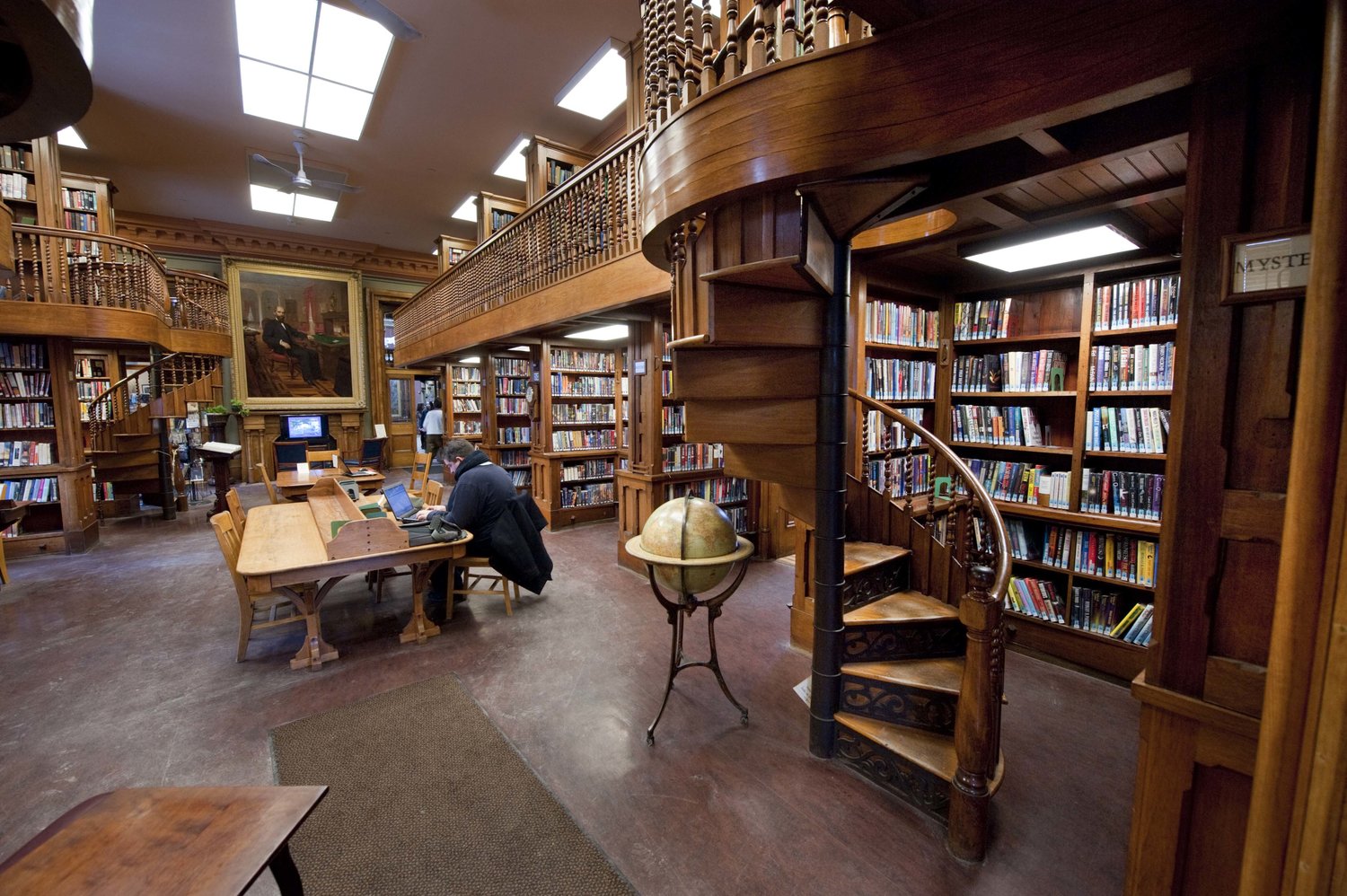 Museums and Immersive Events
Fairbanks Museum and Planetarium (St. Johnsbury) is a Northeast Kingdom treasure full of exhibits on local Indigenous history, wildlife, insects, minerals, astronomy and more.
Museum of Everyday Life (Glover) describes itself as "an expression of gratitude and love for the minuscule and unglamorous experience of daily life in all its forms." It is as much a museum about the concept of museums as it is a museum of objects. Who would have thought that simple everyday objects could inspire such deeply philosophical musings?
Escape Room 60 (Williston) offers delightfully immersive escape room experiences perfect for families or friend groups. Solve magical mysteries in Harry Potter-esque surroundings or break free from a government research facility under alien attack!
The Civic Standard (Hardwick) is a neighborhood non-profit that organizes an eclectic mix of events for our local community. Their events are welcoming, fun, affordable and a great opportunity to meet the neighbors and experience a slice of northeastern Vermont life.
The Athenaeum (St. Johnsbury) is a stunning 19th-century library that has operated for over 150 years. Sink into the tranquil surroundings with a cup of tea, stroll through the art gallery and find a favorite book or two among the shelves.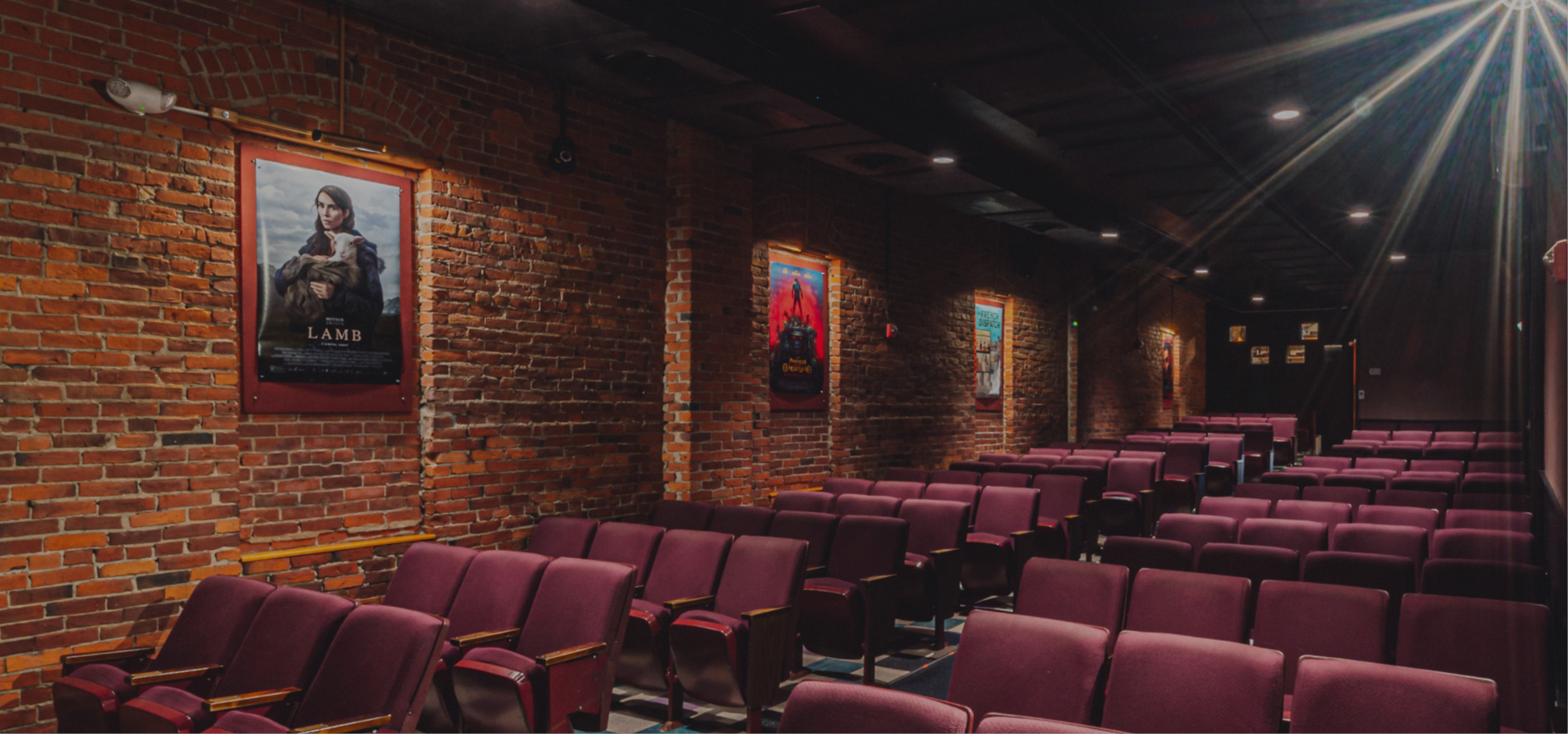 Movies
Bijou Cineplex (Morrisville) is a charming 4-screen movie theatre right in downtown Morrisville. Be sure to stop for dinner at a nearby spot like 10 Railroad Street before the main event.
Savoy Theatre (Montpelier) is perfect for those looking for something a little off the beaten path. This cozy 2-screen indie theater features ultra-comfortable seating, homemade popcorn (topped with real butter) and a bar.
Star Theatre (St. Johnsbury) is a family-owned theatre serving up popular films and classic concessions just 30 minutes from Sky Meadow.
Dreaming about your next Vermont vacation? Sky Meadow Retreat is open year-round for Vermont vacation rental, group retreats, events and more. Drop us a line at [email protected] and let us know your vision! We'd love the opportunity to host you soon.