Corporate retreat locations that prioritize earth-friendly practices can be hard to find. As nonprofits and more sustainability-minded companies seek to create a more earth-conscious culture among their teams, they are also looking for vendors who share their values. If you're working to make your next company retreat or team-building getaway more eco-conscious, here are a few ideas to keep in mind:
Look for corporate retreat locations in natural surroundings
A company retreat is an opportunity to unplug from the office and bond with colleagues in a new setting. Corporate retreat locations surrounded by nature provide just that — a unique setting, free of the usual distractions. If you're planning a company retreat, chances are one of the goals is to help your employees feel refreshed and reinvigorated. Time spent in nature has many well-documented benefits, including stress reduction, improved calm and ability to focus, and greater feelings of connection with the world. Taking a hike together or gathering around a campfire are all refreshing ways to gather and bond.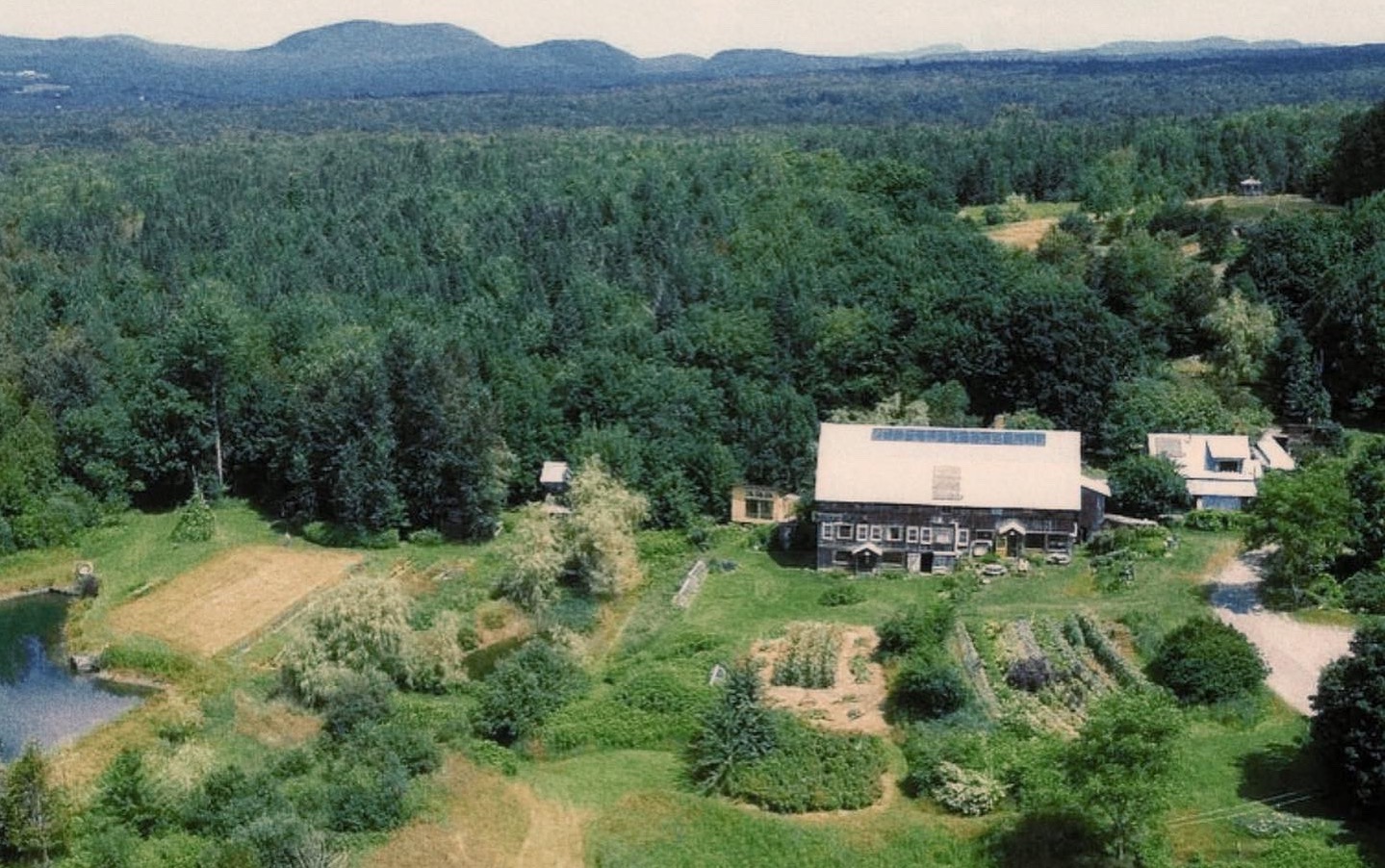 Avoid single-use items and choose recycled materials
Airports, offices, schools…anywhere large groups of people gather regularly is likely to generate a lot of, well, trash. The same can be true of company retreats. However, by being thoughtful and strategic about when you use single-use items, you can greatly lower this impact. Even a simple change like swapping disposable plates and cups for true dishes significantly reduces the amount of waste generated. It doesn't take much longer to wash a dish than it does to go toss it in the bin. Whenever possible, reduce the need for paper handouts as well (for example, by sharing documents digitally). If you absolutely need hard copies of anything, print them on recycled paper options.
Choose local, seasonal and organic catering options
Organically-grown foods come from farms that forego chemical pesticides and (although not all organic farms are exactly alike) are far more likely to prioritize mindful, sustainable land management. Food that is locally grown also tends to be fresher, require less packaging and doesn't need to be trucked over long distances. On an even deeper level, centering foods that are local and seasonal offers another meaningful way to connect with the land. Here in Vermont, known for its agriculture, we are incredibly fortunate to have access to incredible neighboring farms that produce some of the finest food in the world. At Sky Meadow, our catering even incorporates the fruits and vegetables we grow right here in our gardens. You can't get much more local than that!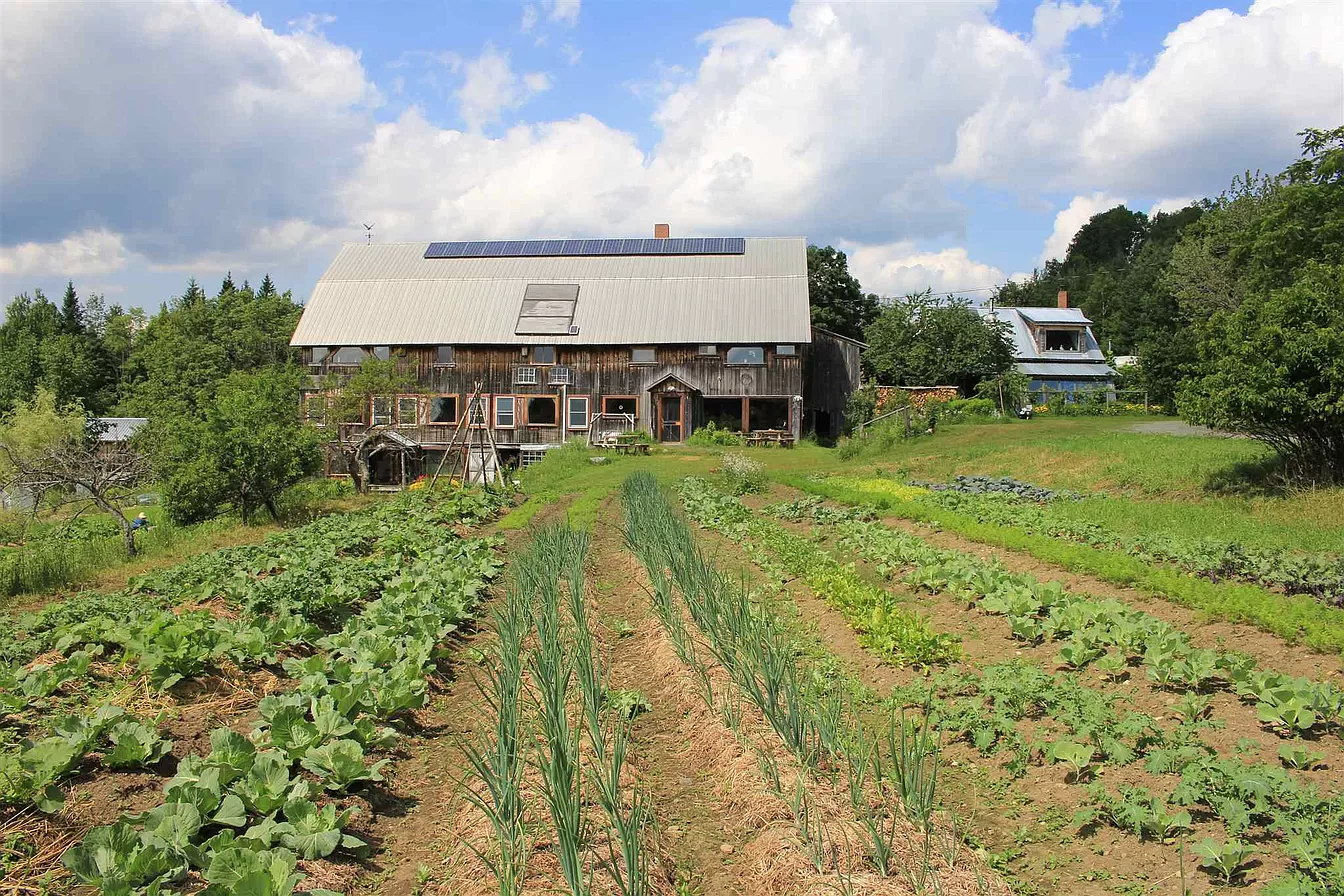 Forego plastic water bottles and useless swag
Foregoing water bottles at your event is perhaps the single most impactful step you can make as far as reducing plastic waste from your event. Not to mention, those little bottles add up quickly and will quickly add unnecessary expense to your budget! Instead, go for a water station with glasses or cups that can be reused. You will not only significantly reduce the amount of plastic waste generated by your event, but also save quite a bit of money.
On a related note, as much fun as branded swag can be, let's be honest — a lot of it ends up in the trash. Why throw money away on low-quality items people won't actually use? If swag is a high priority, make sure it's something widely useful and well-made, ideally out of natural materials. Glass or metal water bottles are one great option. They're made of eco-friendly materials, always handy and help people stay hydrated. Folks can even use them at the water station during the event!
Encourage car-sharing to and from the retreat
Consider how folks will get to and from the retreat. Helping to facilitate car-sharing can reduce the number of vehicles going to the same place. Depending on the size of your group, you may even wish to hire a shuttle or bus service so that everyone can travel together. If public transportation is available in the area of your venue, be sure to communicate those options as well.
Embrace the communal feel
Family-style meals, long conversations over tea, taking walks through nature, circling up around a fire, watching sunsets or gazing up at the stars — these simple activities have brought human beings together in community for millennia. Nature-centric, eco-conscious retreat centers provide an opportunity to reconnect to the simple things in life. By minimizing distractions and embracing the laid-back feel of the countryside, you can bring your team together in a more lighthearted and informal way that adds richness to your working relationships.
Ready to get started planning your eco-friendly company retreat? Take a look at our retreat packages and reach out to us! We'd love the opportunity to host you soon.