Ah, Vermont. The land of green mountains and so much more. Although fellow Sky Meadow caretaker Brendan is a born-and-raised Vermonter, I am not. I was born and raised near Chicago, lived downtown for many years and then spent time in New York City before I left the city life and moved to Vermont. "Flatlander" jokes aside, I feel I have a special appreciation for what makes Vermont so special precisely because I haven't always lived here. What Vermont is known for obviously can't be neatly summed up into a list, but I'll do my best!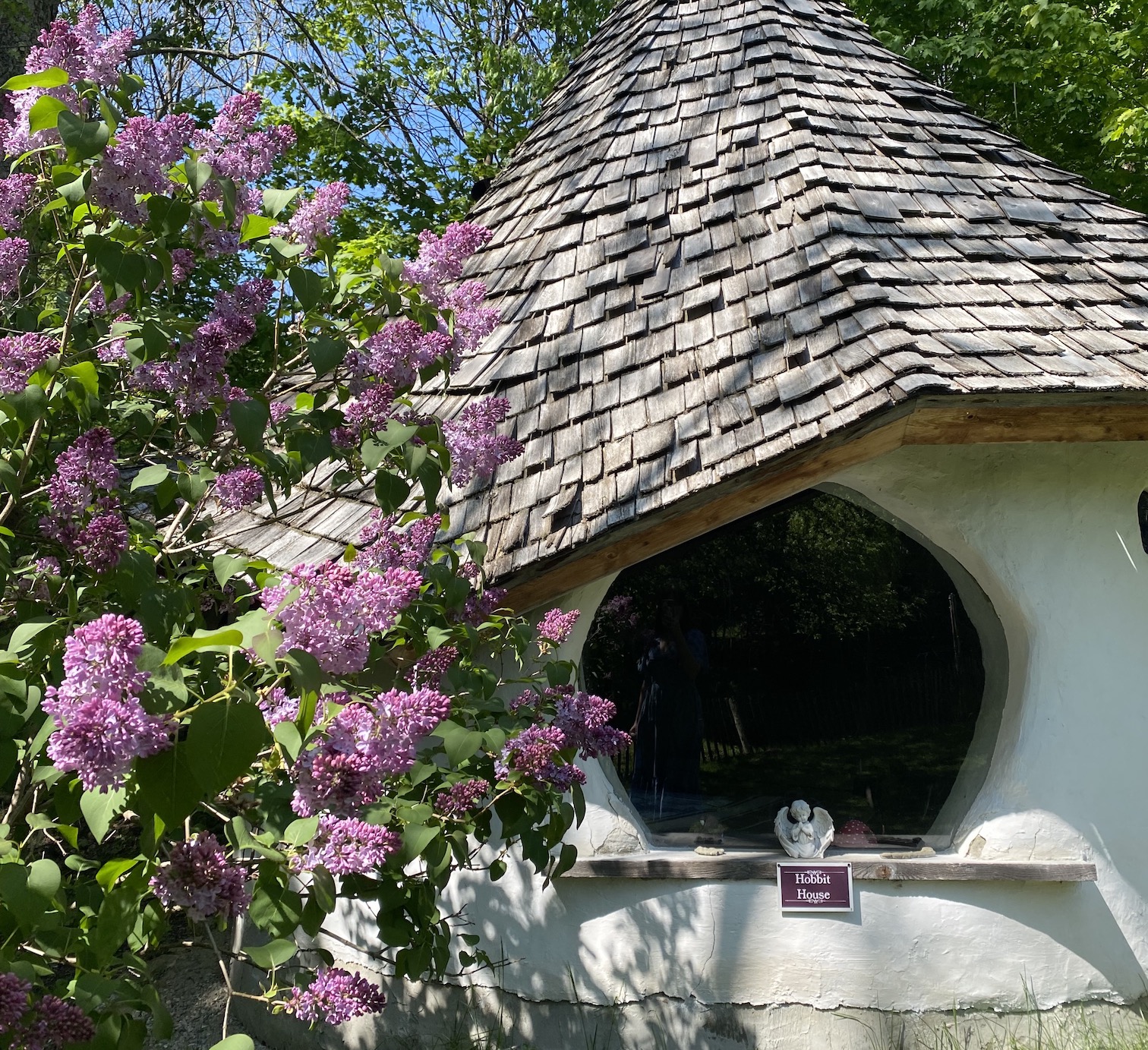 These observations come from my own experiences in Vermont, spending summers here in early adulthood, and later moving here permanently. I definitely do not claim to be "the" expert or even "an" expert, but here are some aspects that I personally love. (And of course, these are total generalizations meant to capture a general spirit, and may or may not apply to the many different and wonderful individuals who make up Vermont!)
Do-It-Yourself Spirit
Whether it's the world's best beer, world-class agriculture and cheesemaking, homegrown cloth and fiber, handcrafted potions from our thriving herbalist community, or the larger-than-life political puppet shows at Bread & Puppet, Vermont is brimming with incredible makers, artists and craftspeople. Not only that, but within Vermont there is a strong culture of crafting with repurposed or salvaged items, or growing or foraging your own raw materials. An old Vermont saying goes, "Use it up, wear it out, make do, or do without!" That ethos really does sum it up for so many things in our fair state. We're a scrappy and creative bunch, and we embrace the quirks and imperfections of all things homespun and handmade. Say what you will about our slight hoarding tendencies 😉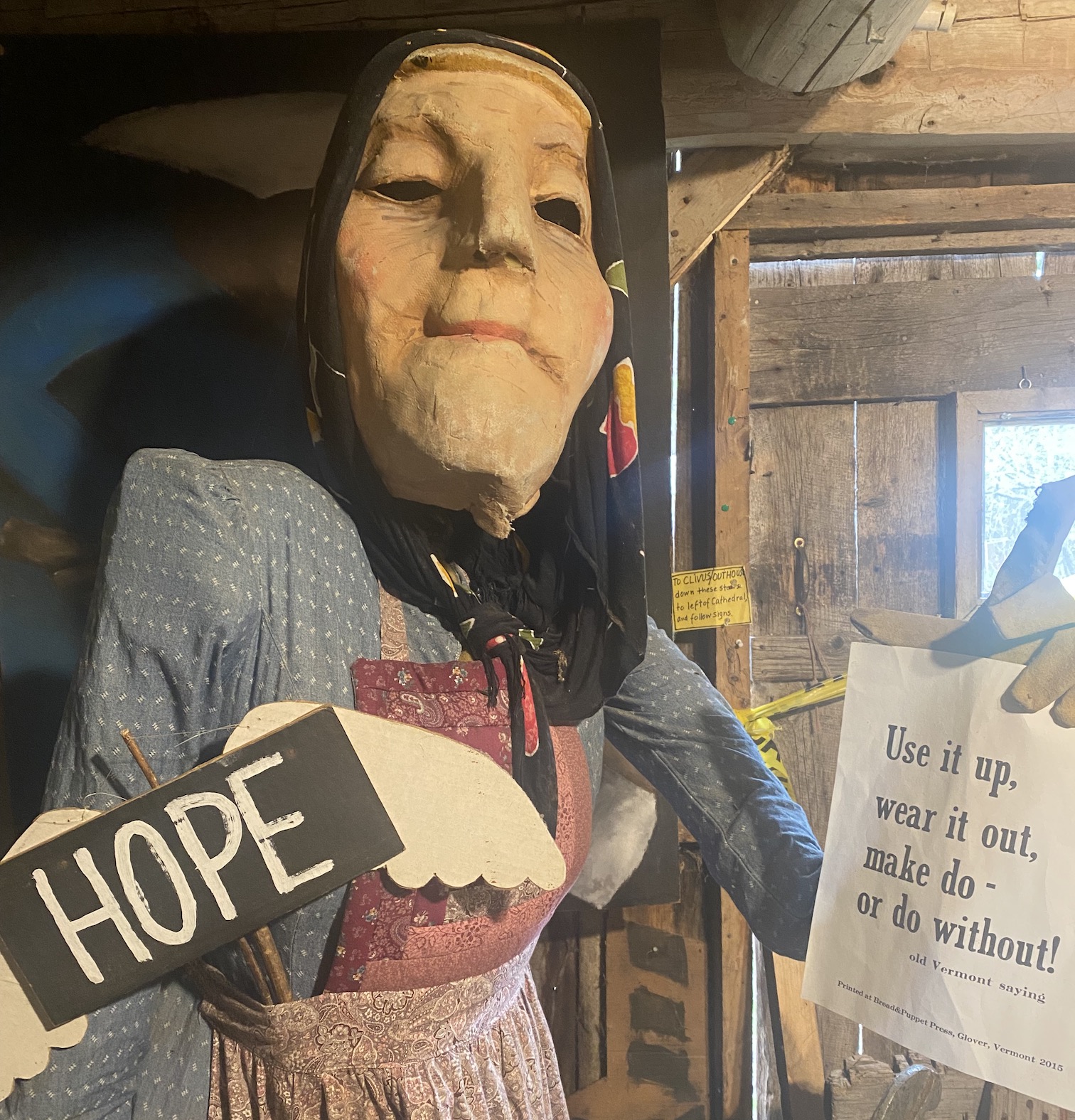 Maple on Everything
Turning maple sap into syrup is a huge part of what Vermont is known for. During maple sugar season, you'll still see steam rising from sugar shacks all over the state. This time-honored tradition is integral to Vermont's economy and produces what is perhaps our state's most recognizable product. Maple on pancakes, maple for baking, maple for cooking, maple in coffee (or some "sugar on snow" straight from the kettle!)… we use it in almost anything! And summer just isn't summer without a maple creemee.
Locally Grown Economy
You won't find any billboards in Vermont. Not a whole lot of chain stores, either. You'll find a Walmart or two around the state, sure, but for the most part you won't see the kind of development you'll find in other states. This isn't by accident, either. Vermont culture generally values local food, local business and an ethos of neighbors supporting neighbors. Services like Front Porch Forum also make it easy to reach out to the wider community to seek word-of-mouth recommendations or swap free stuff with others in the community. It's a big part of what helps to preserve Vermont's unique spirit.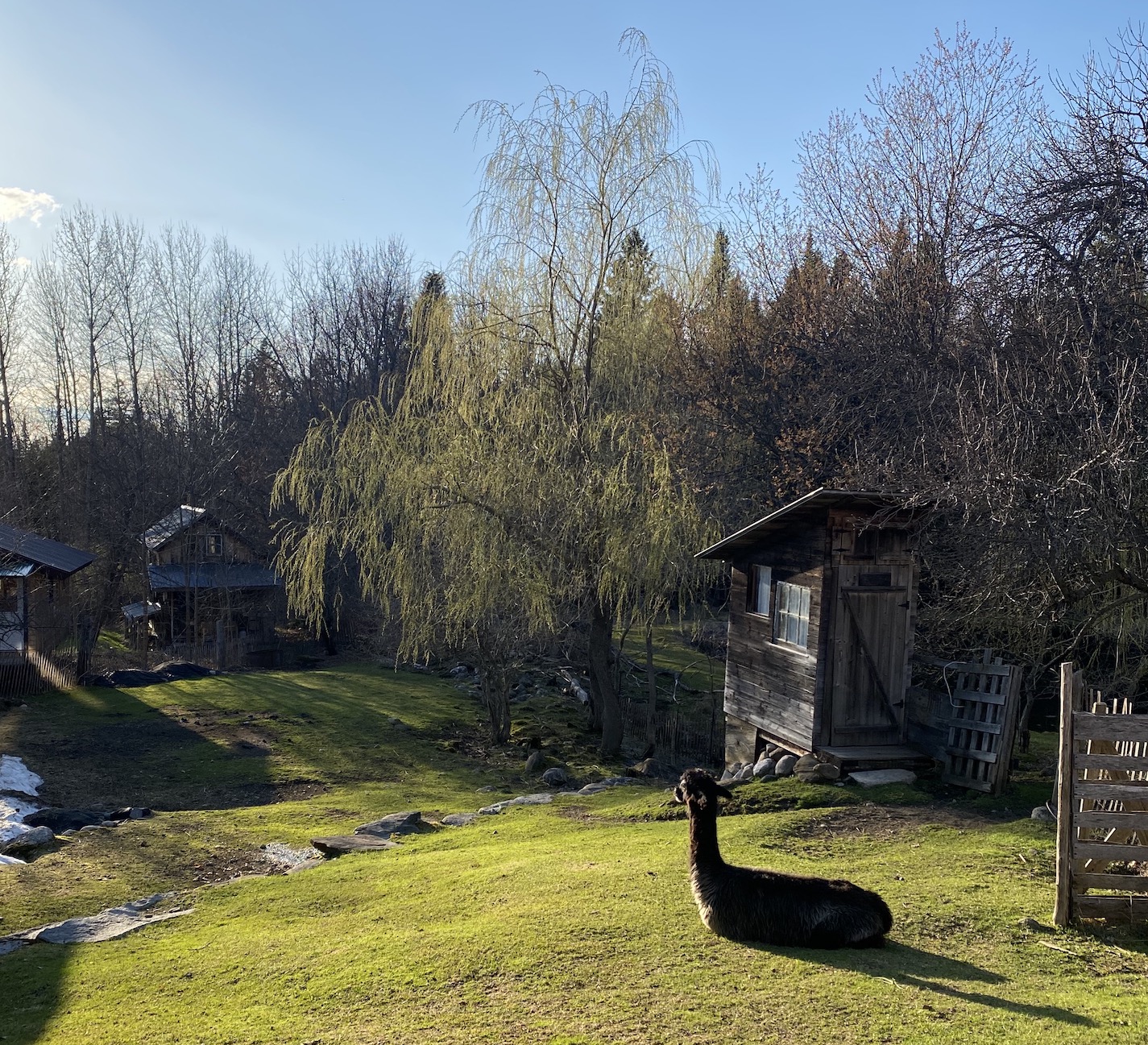 Love of Nature
Vermont is full to the brim with natural beauty and ways to enjoy it. From swimming and hiking in the summer, gardening, foraging, camping and forest bathing, there are so many things to do outdoors in Vermont. Winter is full of skiing (of course), snowboarding, fatbiking and snowshoeing too. Love of nature extends to our economy and agriculture, too. Many Vermonters are intentional in their care and appreciation for land, and that ripples out into our personal lives as well as our economy. You'll find a high percentage of organic farms and dairies around the state, for starters. Plus lots of gardeners, homesteaders, herbalists, outdoor enthusiasts and conservationists. There is a strong culture here of self-sufficiency and closeness to the land.
Community Life
Throughout Vermont you'll find many small towns with active community life. Even the larger cities in Vermont still retain a certain small-town feel. And even when it seems like you're in the middle of nowhere, you might be surprised to find there's a lot going on! Organizations like the Civic Standard in our nearby town of Hardwick, or arts groups like Bread & Puppet and Catamount Arts Center, make sure there are always interesting events to be found. You'll often find various restaurants and bars featuring live music with local musicians, too. Farmers markets, outdoor organizations, agricultural associations, town festivals… there's quite a bit to enjoy for those who seek it.
Ready to experience Vermont for yourself? Check out our available retreat packages and reach out to us to start planning! Our space is not only perfect for retreats but also a great fit for large families, groups of friends or anyone looking for a Vermont vacation rental that can sleep 20 or more. We even offer a fully catered option so that you can really kick back and enjoy a restful, nourishing retreat in nature. We'd love to host you soon!