What a strange winter it has been! We had almost no snow throughout January. Now, in mid-March, we've had many feet of snow — and last week, a full-blown nor'easter. It almost feels as if the two months switched places! Regardless, even as we celebrate today's Spring Equinox within winter's cocoon, we know that it's only a matter of time now. The snow will be gone before long, the first nettles and fiddleheads will come up and the greenhouse will be buzzing with new starters.
Gardening in northeastern Vermont (zone 3B) comes with its own challenges. One of them is the short growing season. Cold temperatures can last well into May, so giving less cold-hardy plants a head-start indoors is key. This year we'll be starting all our tomatoes and cucumbers inside, of course, as well as a few of our flowers and medicinal herbs. We'll sow other crops such as potatoes, carrots and lettuce directly in the garden once it's warm enough.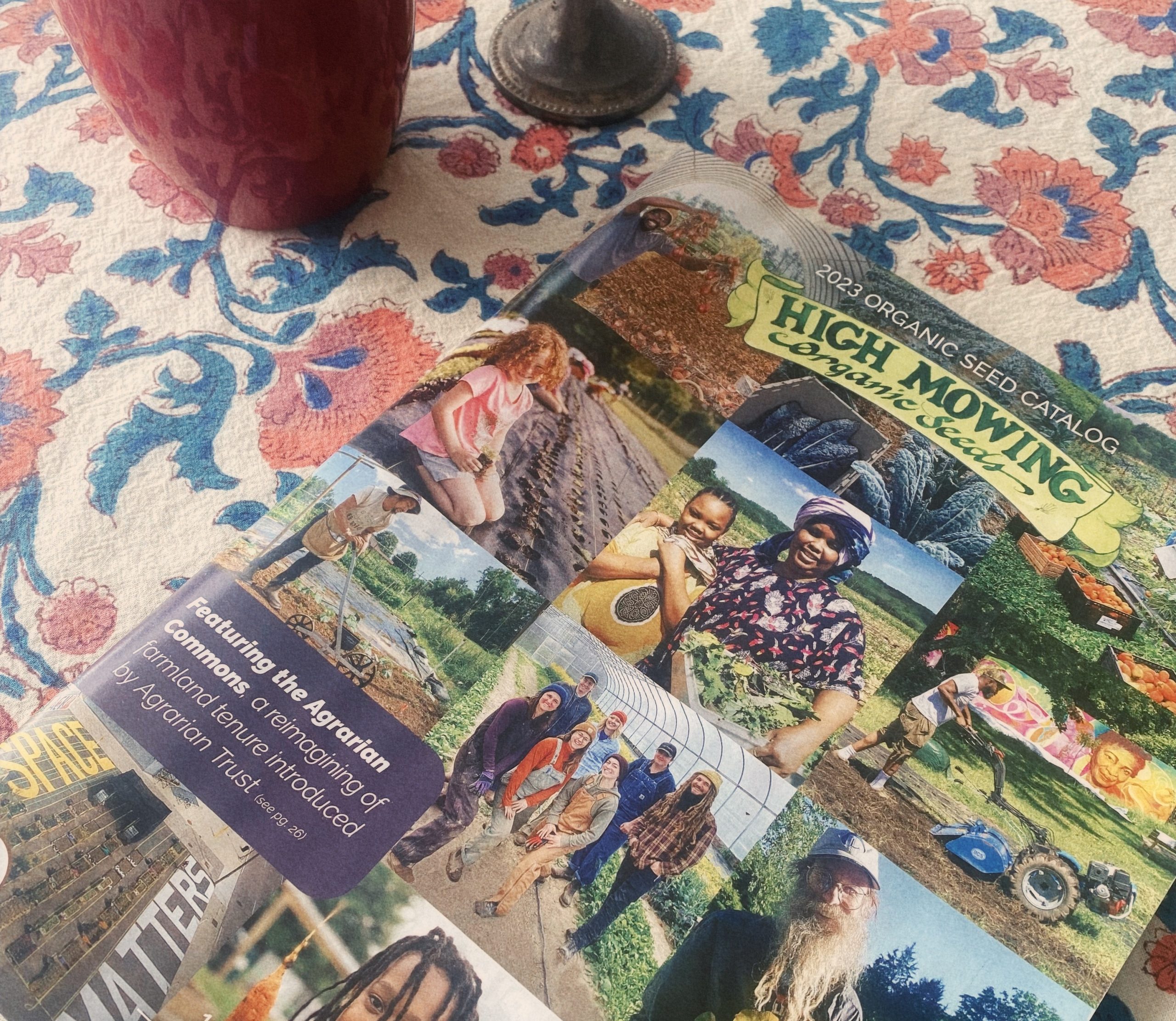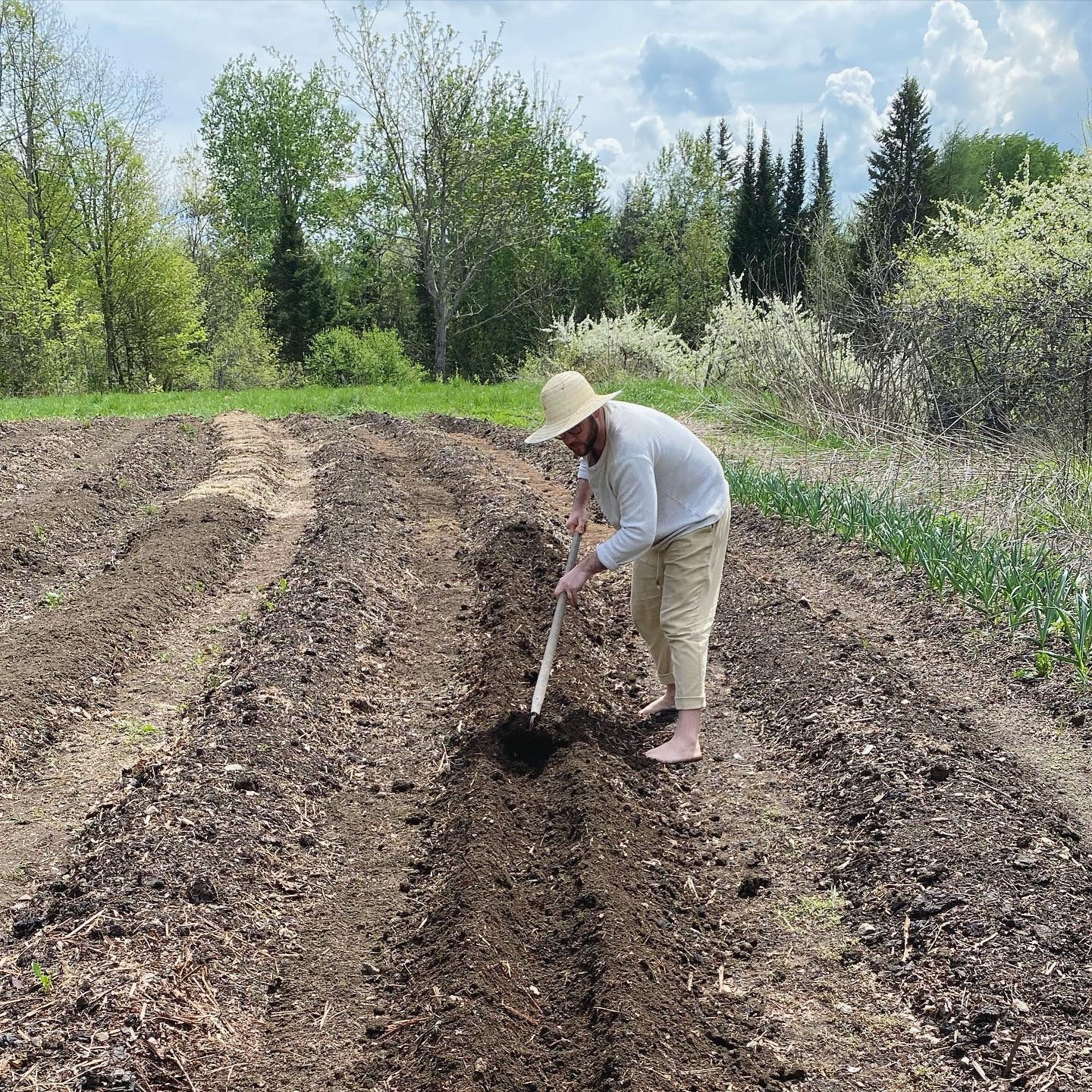 We are also grateful to be introducing some special crops to our garden this year! We will be growing heritage beans, squash and flint corn in partnership with the Abenaki Land Link program, a collaboration with the Nulhegan band of the Coosuk Abenaki nation and NOFA-VT. The harvest will go back to the Abenaki community at the end of the season to feed their community and save seed for future years. (Read more about the program here.) We're honored to be part of this food security effort, and to work with these beautiful heirloom crops. We look forward to sharing more as the season progresses!
Looking for a Vermont vacation rental, retreat venue for rent or special place to host a staff retreat? We'd love to host you! Feel free to take a look at our available retreat options and get in touch with us to book.