Springtime here in northeast Vermont is perhaps the most unpredictable season. Like the proverbial box of chocolates, you never know what you're going to get! One day it could be sunny and 70 degrees, and a few days later a nor'easter comes and dumps 2 feet of snow. The snow melt, and drenched muddy ground that follows, can be a challenging transition for locals and visitors alike. That said, there's always lots to love about any time of year here. Here are a few tips to keep in mind for mud season.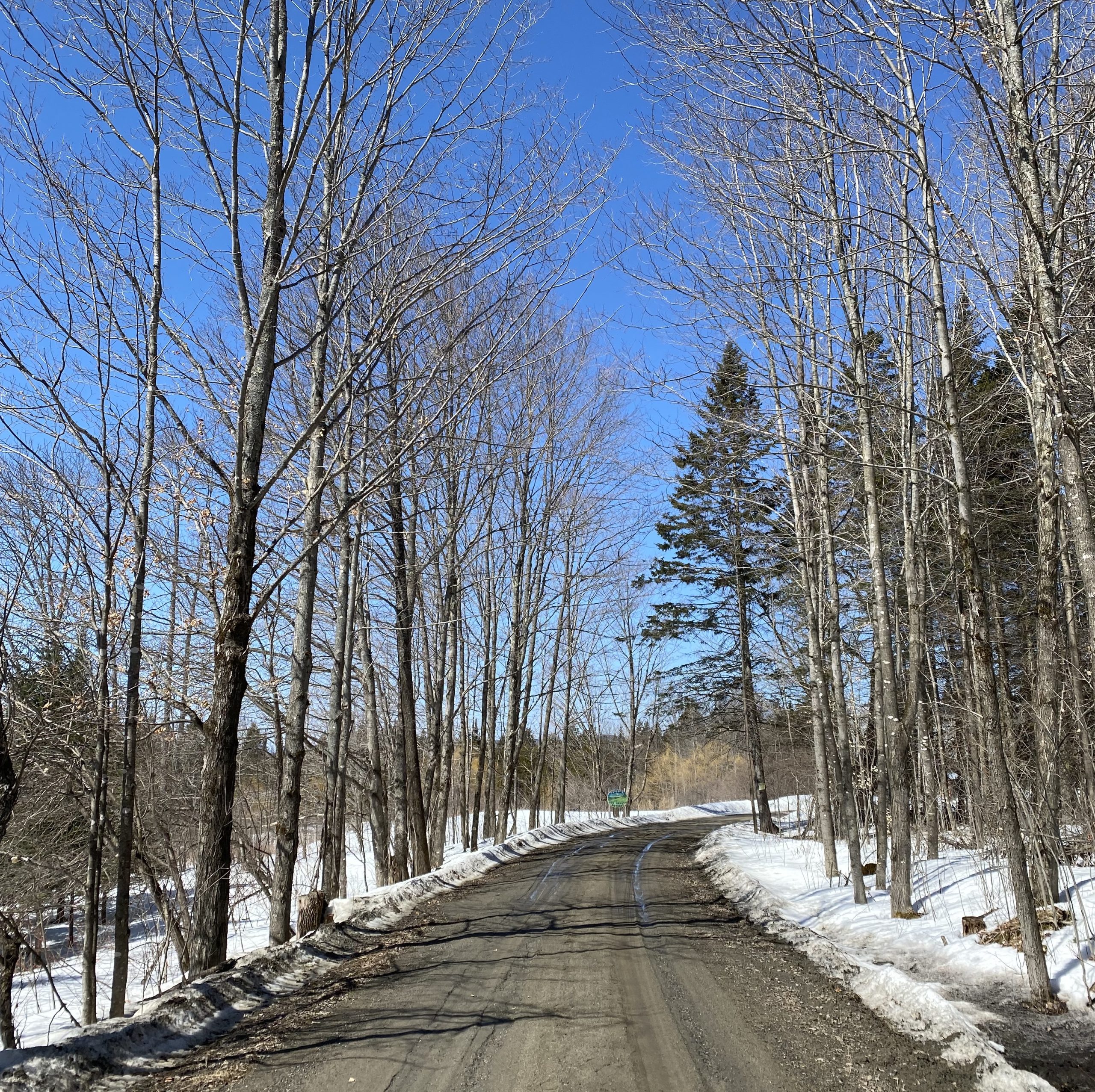 1. Preparedness is key
If you'll be driving on any unpaved roads during this time of year, make sure your vehicle is up for the task. All-wheel drive and/or winter tires are highly recommended, especially if alternate (paved) routes to your destination aren't available. For yourself, a good pair of waterproof boots is everything! You'll never regret having these in your wardrobe when the snow starts melting. But honestly, they're kind of a must have here any time of year!
Another part of being prepared is being flexible. You might need to change plans, leave extra travel time, or take a different route to avoid gravel roads. If you're off to hike one of our many public trails, check the trail status before you go. Soil erosion caused by using hiking trails when they're too wet is extremely difficult to correct, so caretakers will tend to err on the side of caution to protect them.
2. Embrace the unpredictability
When March rolls around and the days are noticeably longer, it can be tempting to spring clean all your winter gear away. Because the weather can change so quickly, though, it's a good idea to keep your heavier things at least a little bit accessible.
The nature of springtime is change and growth. It's that feeling of fresh energy, like a powerful gust of wind, and determination, like crocuses blooming right through the cold ground and melting snow. Perhaps it's not everyone's cup of tea, but the weather challenges we face in Vermont are part of what make it, well, Vermont! It's not always easy, but it sure keeps things interesting. 🙂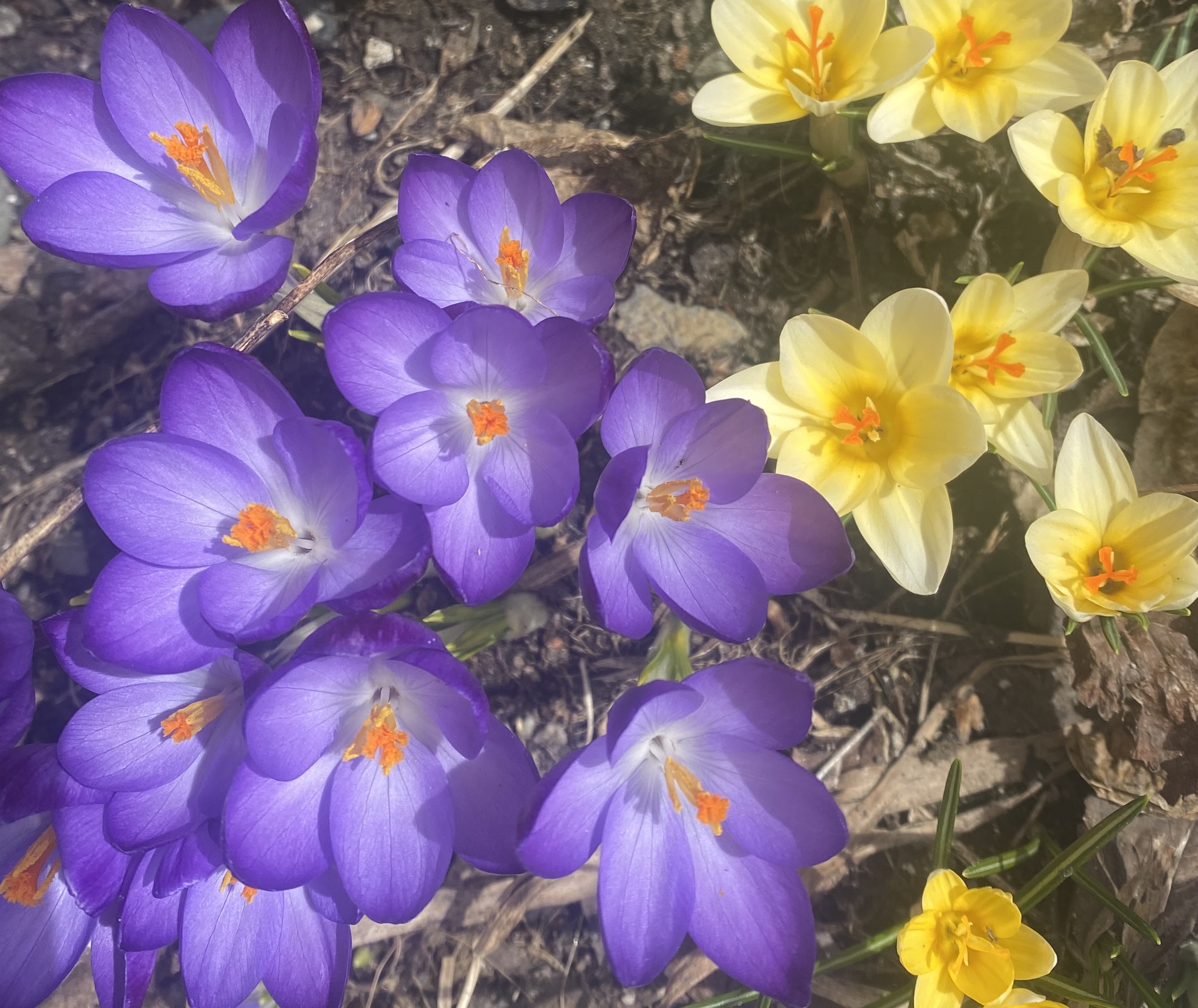 3. Savor this time
As ready as I am for spring to be here in earnest after a long winter, I try my best to exercise patience. Winter is a time of slowness and deep rest that only comes once a year. It's nice to make the most of that before the warmer months arrive and life becomes a flurry of activity again. Part of this, for me, is taking as much enjoyment as I can out of the early signs of spring, even if the weather's dreary. We celebrate the garlic first peeking through, the first snowdrops and crocuses, the maple sap surging, and the sound of running water as the creeks fill up with melting snow. Even after seeing more than a few springtimes in my life, I never stop feeling surprised and delighted by the way the land bounces back.
4. Get moving
Perhaps the best way to savor the signs of spring, is to get out and go see them! Mornings might still be chilly, but it's nothing a brisk walk won't cure. (Just make sure you wear your waterproof boots!) Your body and mind will thank you for the vitamin D boost after the long winter.
If you're not feeling a walk today, spring cleaning is another invigorating way to harness that springtime feeling of fresh energy and motivation. Throwing open the windows and clearing away all of winter's dust and clutter is oh-so-satisfying. So is raking away all the dead, dried-up growth from the garden, planting seeds, and pruning the roses and lilacs. Roll up your sleeves and embrace that spring renewal!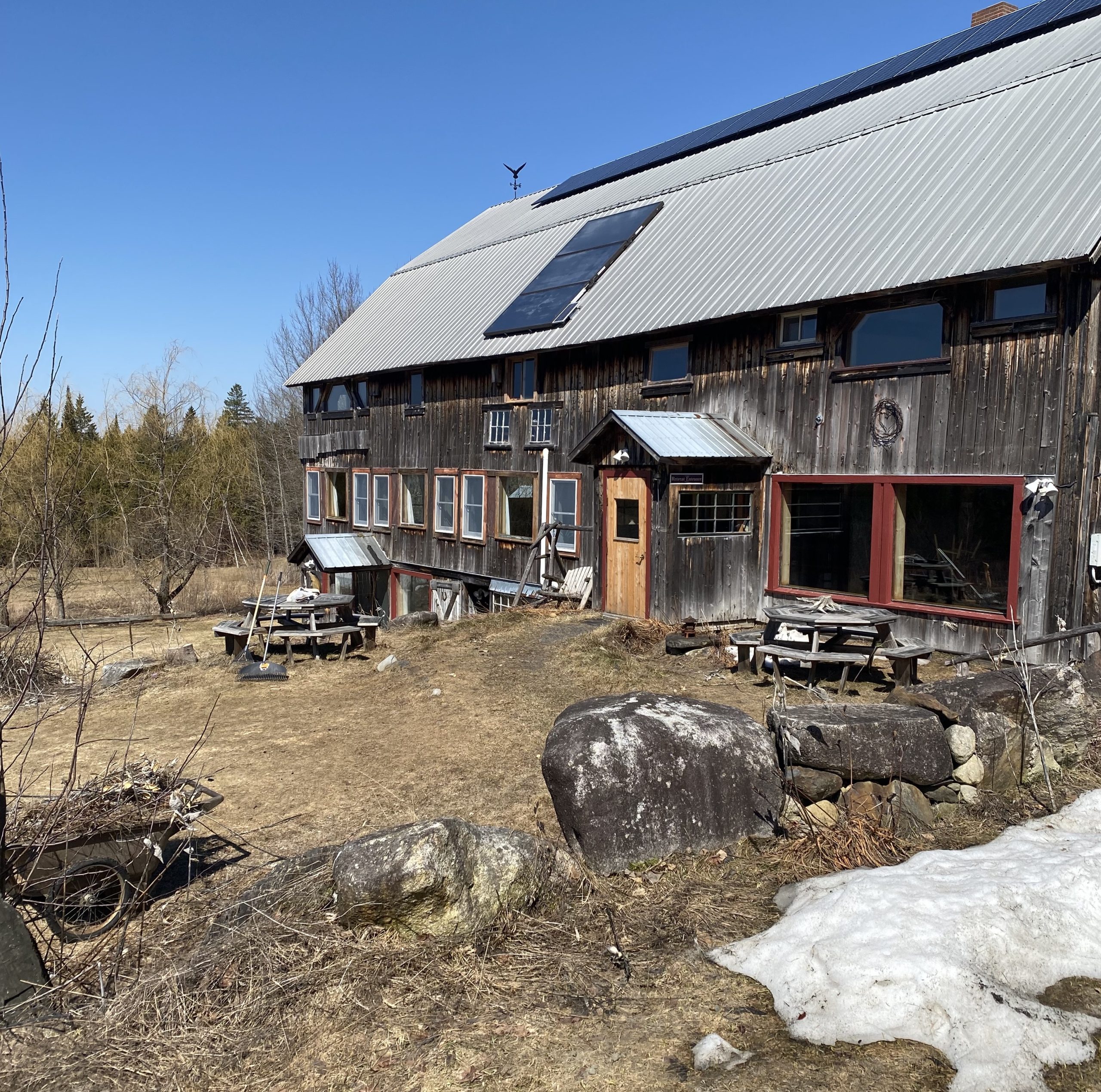 5. Do springtime service
Another great way to get out and get moving, either by yourself or with family and friends, is through volunteering! Here in Vermont, for example, we have Green-Up Day, a community service project that happens every spring. Hundreds of Vermonters head out to help clean up the litter that invariably accumulates along roads over the winter. Many organizations also host tree-plantings or other service opportunities around Earth Day. Why not ask around or do an internet search to see what's going on in your area? Making it a point to give back to your neighborhood is a great way to shake off the winter blues and make a difference in the community. It's good to give back, and it makes you feel good too.
Looking for a group retreat or family getaway this year? Review our retreat packages and reach out to us! We'd love to host you soon.