The harvest has been taken in and the garden is put to bed. As the frosts come more and more often, I've been busy reflecting on all the lessons of the harvest season here at our permaculture retreat center.
This has been our first full year as the new caretakers of Sky Meadow, and we've learned so much along the way. It seems like we only just arrived, but now we've had the chance to experience every season here. In that sense, this harvest time was about more than gardening. I'm filled with gratitude for the culmination of our first year at Sky Meadow Retreat. And I'm so thankful for the harvest of the seeds (both literal and not-so-literal) planted when we first arrived late last summer.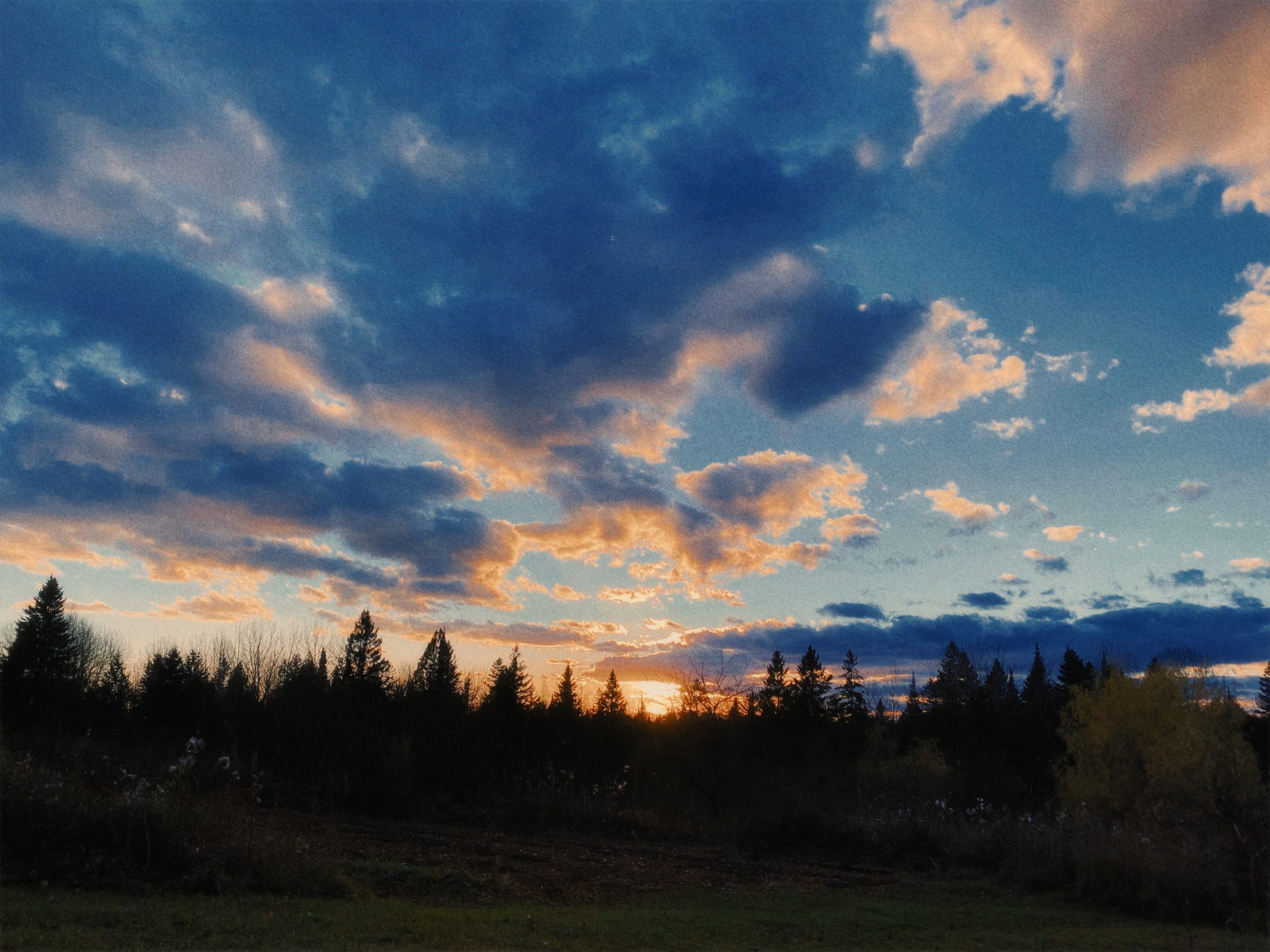 Caring for the land, the animals, and the many communal spaces here at this permaculture retreat takes a lot of time and care. That goes without saying, of course, and we knew that this role would push us. To experience it first-hand, though, is that much more of a challenge! Doing all of this on top of growing a big organic garden, harvesting and processing food, hosting guests and managing logistics on top of that is yet another labor of love — but certainly not a chore! We consider ourselves extremely lucky to steward this one-of-a-kind place and carry on its mission. We are so grateful we can continue the work of its past owners and so many others who made this place what it is.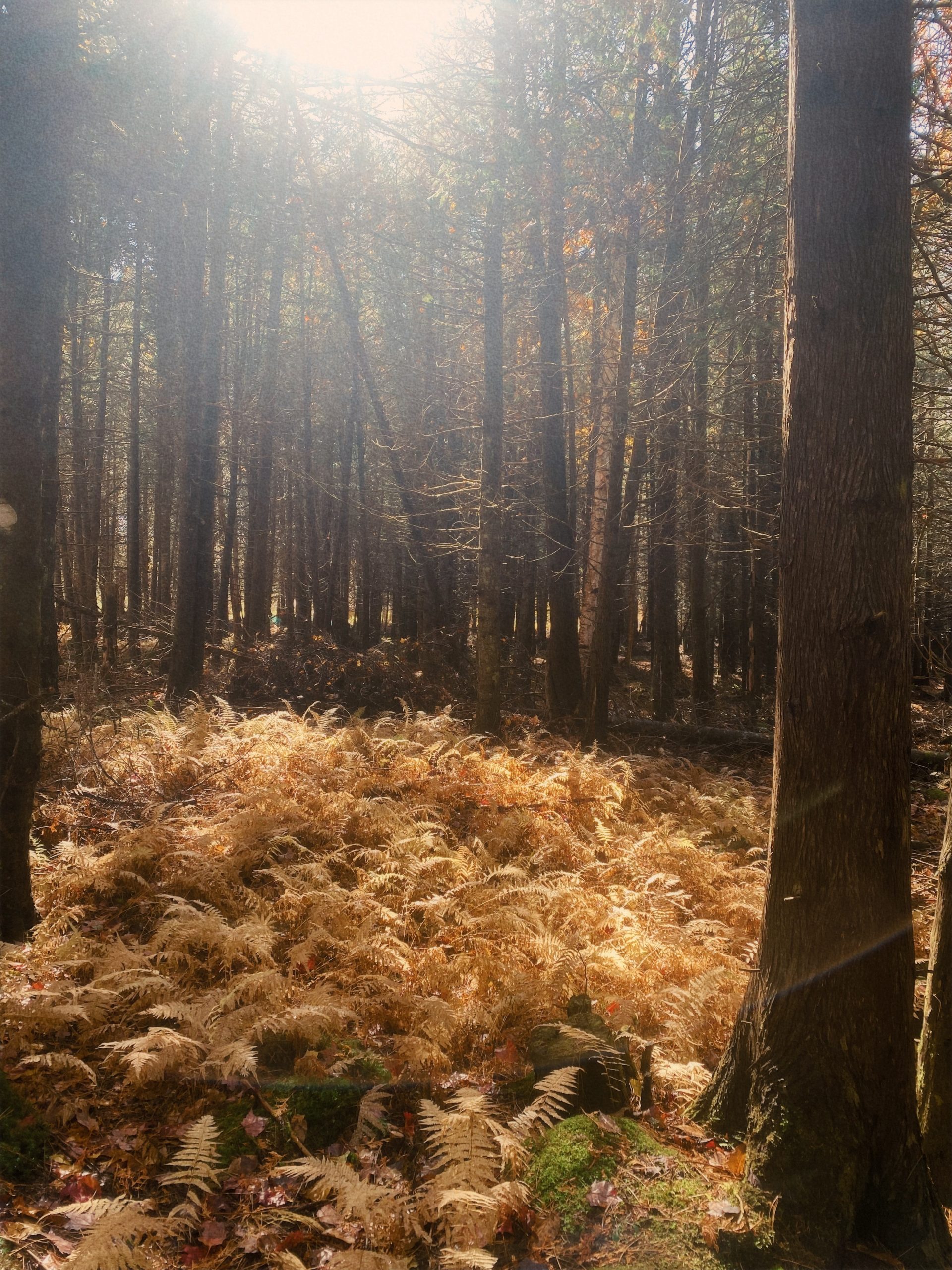 This land is incredibly sacred. Other than the gardens, pasture and walking paths around the buildings, we leave much of it untouched, allowing nature to run the show. Wild places like Sky Meadow are, unfortunately, becoming more and more rare by the day. To conserve the wildness of our corner of the mountain is a tremendous privilege and responsibility. There is a beautiful transformation that seems to happen for many guests the more they get to experience this wildness. Clenched shoulders ease back down into alignment, and faces relax and soften. People begin to speak more slowly and walk more lightly than when they arrived. This "untying of knots" is something I too have experienced living here, after many years of city living and rat racing. Being able to share that with others makes the hard work worthwhile.
Our mission at Sky Meadow is to foster healing, serenity, self-discovery, a mindset of simplicity, and feelings of greater connectedness with nature and each other. So many people are increasingly craving a simpler, more nature-centered life. By cultivating a calm, tranquil place, we offer a container for others to have uniquely meaningful experiences. We're so thankful for the guests, family and friends that have made this first year possible.