It feels like I only just wrote a reflection on the darkest night of winter and yet, now Summer Solstice is already here! Since ancient times, humans have been drawn to these astrological moments. Not only as ways of marking time and the seasons, but as moments of spiritual significance.
As the longest day and shortest night of the year, the Solstice was a big deal for the many cultures whose lives were intimately intertwined with agricultural seasons. While specific beliefs varied by region, this time of year was often associated with fertility, abundance, joy, celebration, and the warding off of negativity. People would often light bonfires, gather flowers and herbs, and hold rituals and prayers they hoped would ensure a good harvest.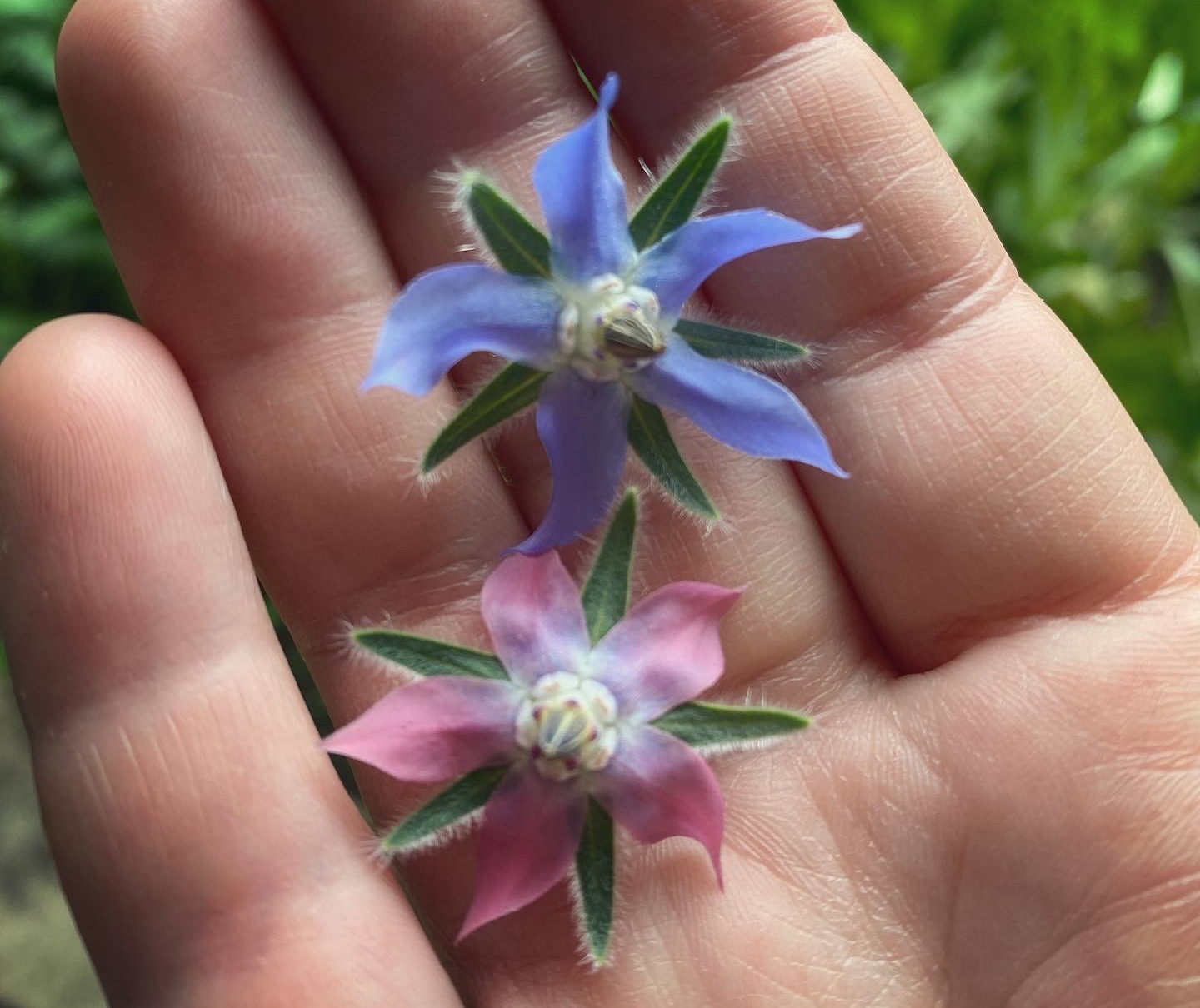 In northern European traditions, many also believed that the "veil" between the human and spirit worlds was unusually thin on Midsummer, allowing spirits (friendly or otherwise) to mingle with the human world, causing either great merriment or absolute chaos. As such, many people marked this day with folk rituals tied to divination, to take advantage of the unique closeness to the spirit world, and protection, to keep the not-so-friendly spirits at bay. Countless artists and writers have taken inspiration from these traditions — like Shakespeare when he wrote the famous fairies of A Midsummer Night's Dream.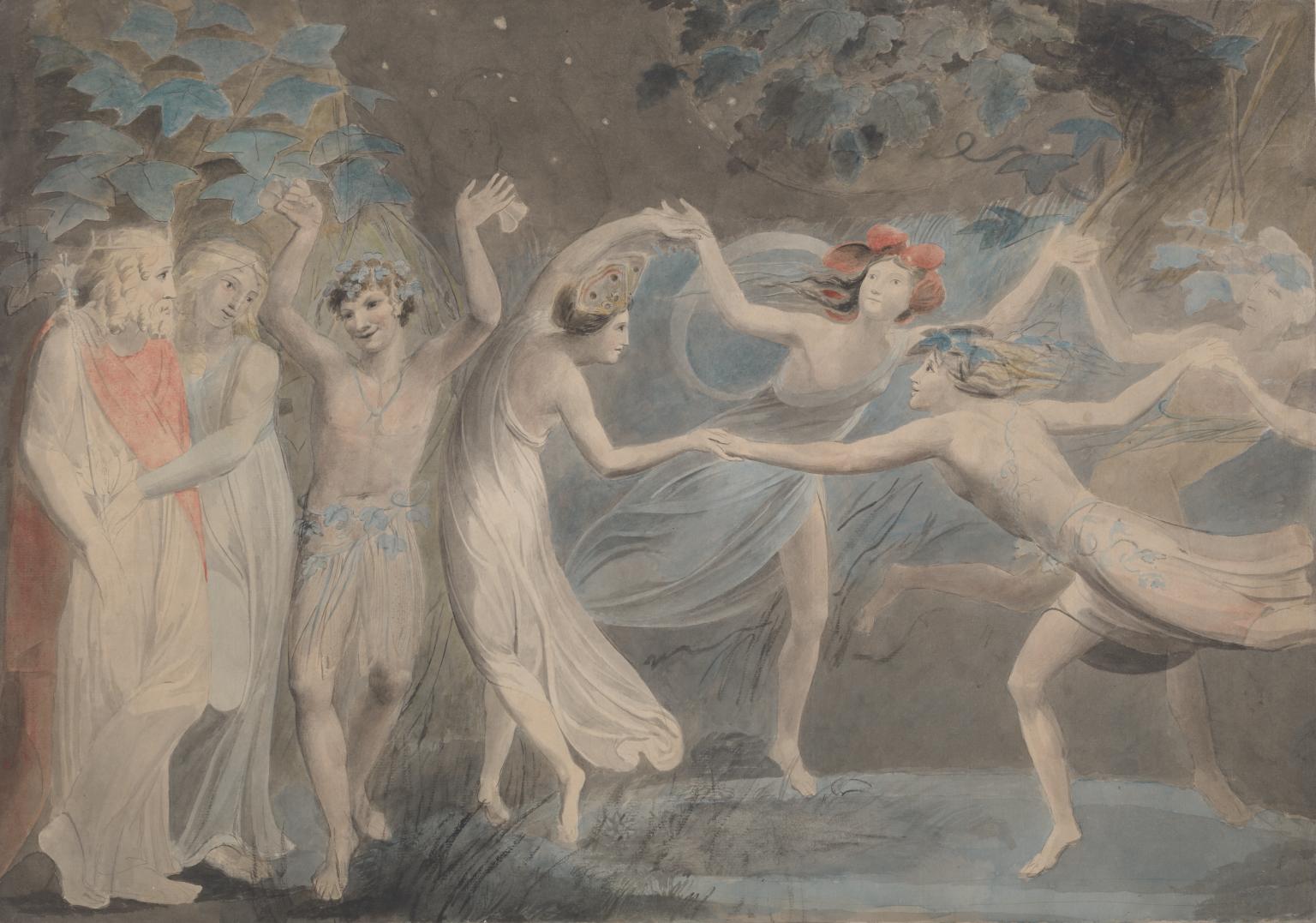 For those of us who don't have a gathering with the fairy folk to attend, there are still plenty of simple ways to mark this time and create specialness today. Here are a few simple, low- to no-cost ways to celebrate the Summer Solstice:
Journal and reflect. We're at the mid-way point of the year. How are all the things you dreamed up around last Winter Solstice going? Are there areas where you need to do a bit of "weeding" to make space for the things you want to nurture most? We tend to have the most energy this time of year, so it's a great time to recalibrate your goals and meet them with renewed vigor.
Gather flowers to bring inside. The gathering of flowers at Midsummer has many historical associations with divination and fertility. It's also just a nice way to brighten up your home and welcome the season! Taking the time to gather wildflowers outside is a lovely way to mark the Summer Solstice. If you don't have access to a field of flowers, make it an excuse to support your local florist or pick up a bouquet from a farmer's market.
Support a local farm. Speaking of farmer's markets — what better way to embrace the themes of growth and abundance than by supporting folks growing food in your community? It's a perfect time to stock up on gorgeous fresh things and enjoy an abundant summery meal. Even if you live somewhere where there aren't many farms or markets around, chances are there is a CSA (community supported agriculture) near you. They make a great way to support farms in your area and enjoy the freshest produce at the peak of its season. This site is a great resource to help you locate CSAs in your area.

Sky Meadow garlic & potatoes going strong!

Make a special dessert. What better way to tap into the sweetness and bounty of this time of year than with something sweet to eat? It doesn't have to be fancy either! Even some fresh fruit with whipped cream perfectly calls in the abundance of the day. In my case, I've some puff pastry to use up, so I'll be making some little tarts with strawberries and whipped cream.
Open all the windows! Draw up the shades, throw open those shutters and imagine all that fresh air filling your home with the abundance and light of the Solstice. (While you're at it, sweep the floor and brush the dirt out the door to clear out the "nasties" and make room for fresh, clean vibes.)
Wear something festive and free. Express the Solstice themes of joy, life and growth in your outfit! Think long, loose garments in cotton or linen, or perhaps a floral print or two. Whatever feels comfortable and summery and fills you with those abundant, joyful feelings is perfect!
Wishing you a joyful and abundant Summer Solstice and a beautiful rest of the summer.